SANITMAX
Regular price
$5,599.00 USD
Regular price
$7,399.00 USD
Sale price
$5,599.00 USD
Unit price
per
Sale
Sold out
Deliver in 3-8 business days
2-year Warranty for the Machine and Non-wearable Parts!

4-year warranty for the Brushes!




5-year warranty for the Rechargeable Lithium Batteries!
Introducing the revolutionary SANITMAX SM1250+ 49" Ride-On Floor Sweeper, designed to transform your cleaning experience! Powered by Cordless lithium batteries, fully charged only takes 3.5 hours. Say goodbye to long waiting times and tangled cords.
Features
49" wide sweeping path increasing productivity and reducing labor costs;
Lithium battery that can be rapidly charged to full capacity in 3.5 hours, maintenance-free operation;
3 large solid tires, nicely weighted steering, improved passability;
Rear hub brake, plus integrated mechanical handbrake to ensure driving safety;
Automatically adjusted brush pressure for effectively sweeping larger leaves and stones;
26-gallon spacious garbage container, easy to empty;
12.68-gallon water tank, high-pressure water pump, and stainless steel fan nozzles play an influential role in dust control;
Equipped with front lighting headlights, suitable for operation when the light is insufficient.

High Efficiency, Spotless Cleaning Results
* 49-inch wide cleaning path
* 26-gallon dustbin
* 3.5 hours fast charging time
* 2.5 hours of continuous runtime
* Up to 3.1 mph cleaning speed
* Up to 6.2 mph driving speed
* Up to 69000 sqft/h working efficiency
* Main brush length: 21.6 inches
* Side brush length: 19.6 inches*2
* Turning radius: 47 inches
Environmental and Operator-Friendly Dust Control System
* 12.68-gallon water tank
* 2 fan water nozzles for side brush dust suppression
* 21.5 sqft Large-area barrel filter effectively captures dust around the main brush.
Powerful, Reliable, and Rechargeable Electric Power
* Maintenance-free 48V, 50AH large-capacity lithium battery pack designed for less energy consumption and to ensure the operation's stability.
* 48V / 15a intelligent charger, fully charged only needs 3.5 hours. 
Ergonomic and Durable Design at an Affordable Price
* The comfortable operator-forward seat has up to 264lb load capacity.
* Designed to reduce fatigue and extend safety and visibility 
* Clean anytime with reduced noise levels and headlight.
* Affordable prices, high quality, and durable materials lower maintenance costs.
Applications
The SM1250+ ride-on sweeper works perfectly for sweeping parks, streets, stations, docks, municipal roads, property communities, warehouses, factory workshops, schools, stadiums, large venues, airports, and other areas.
Best for cleaning Vinyl, Wood, Concrete, Tile, Stone, Ceramic, Rubber, Asphalt, Pavers, Bricks, Permeable pavement, Gravel Paths, and other Hard-surface floors of indoor and outdoor areas.
Weight: 671 lbs (791 lbs with the package)
Dimensions: 57*40*51.5 inches ( 60*39*51 inches with package)
Share
View full details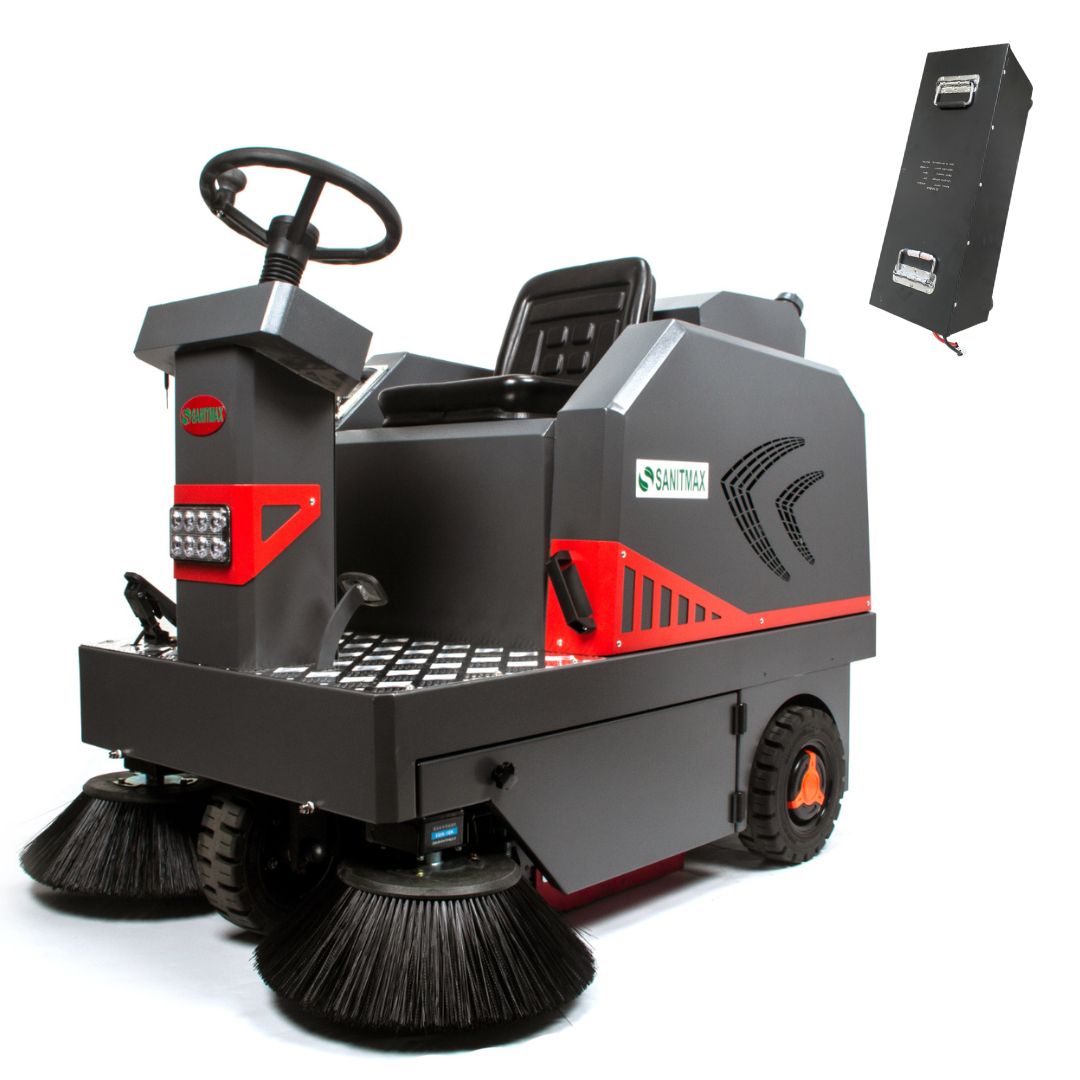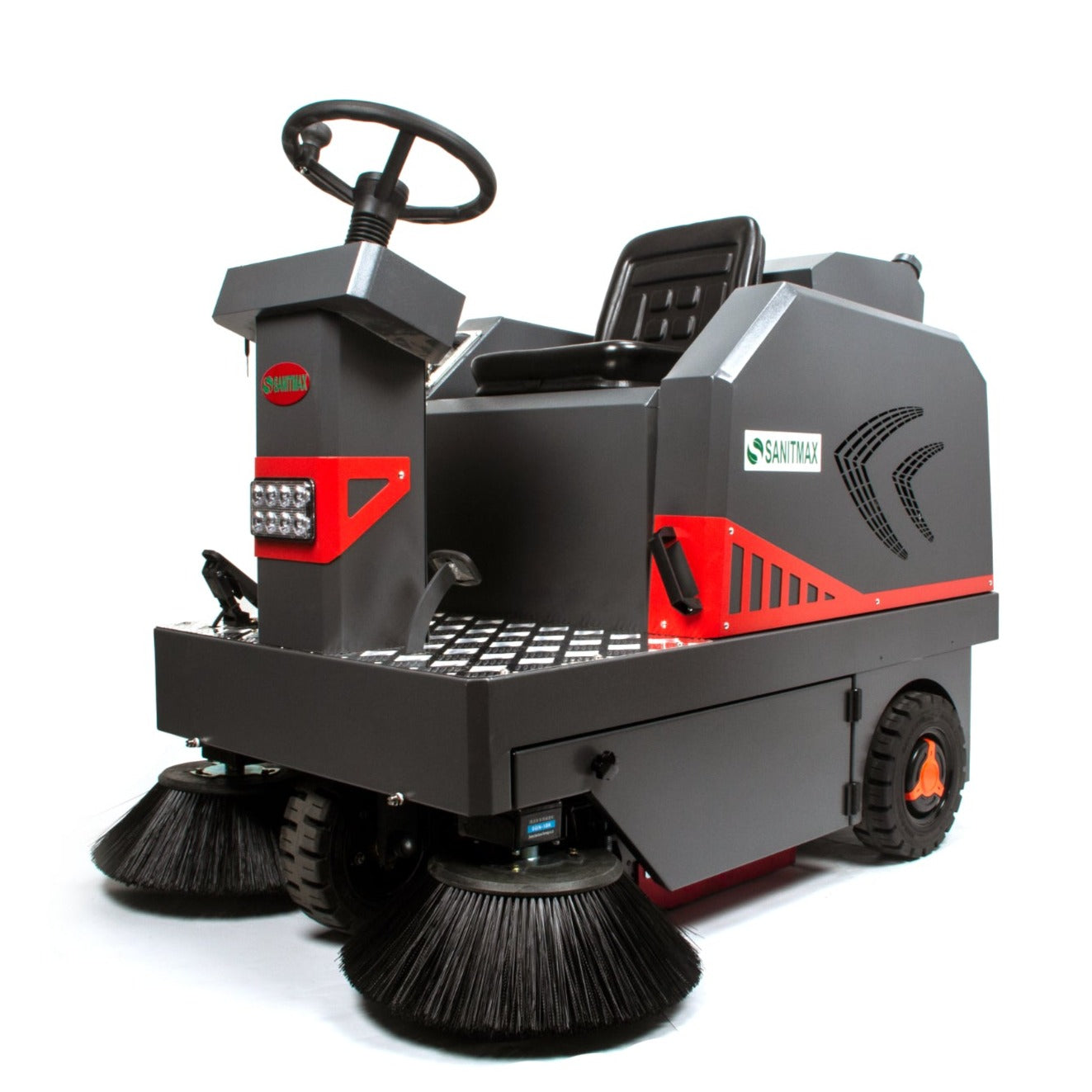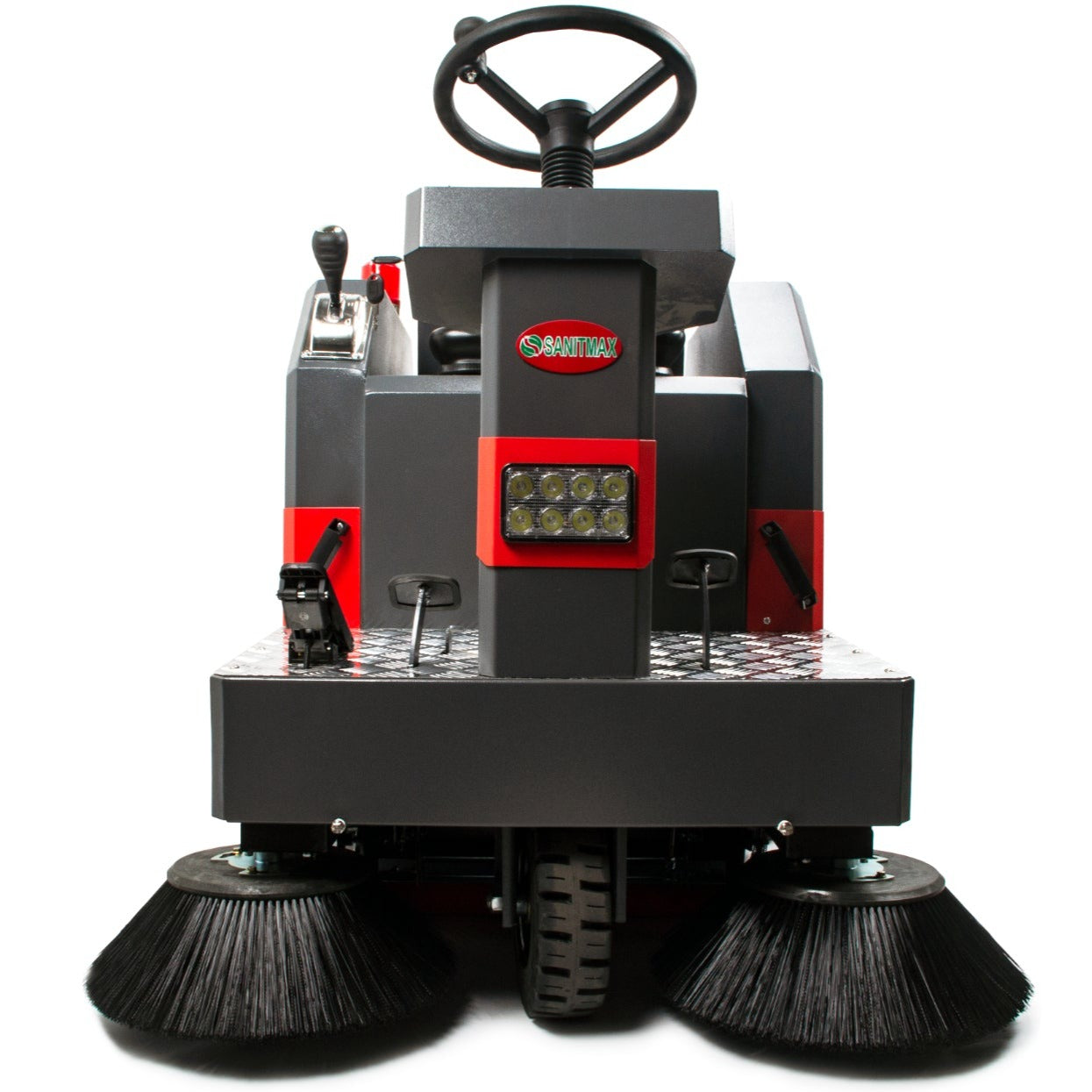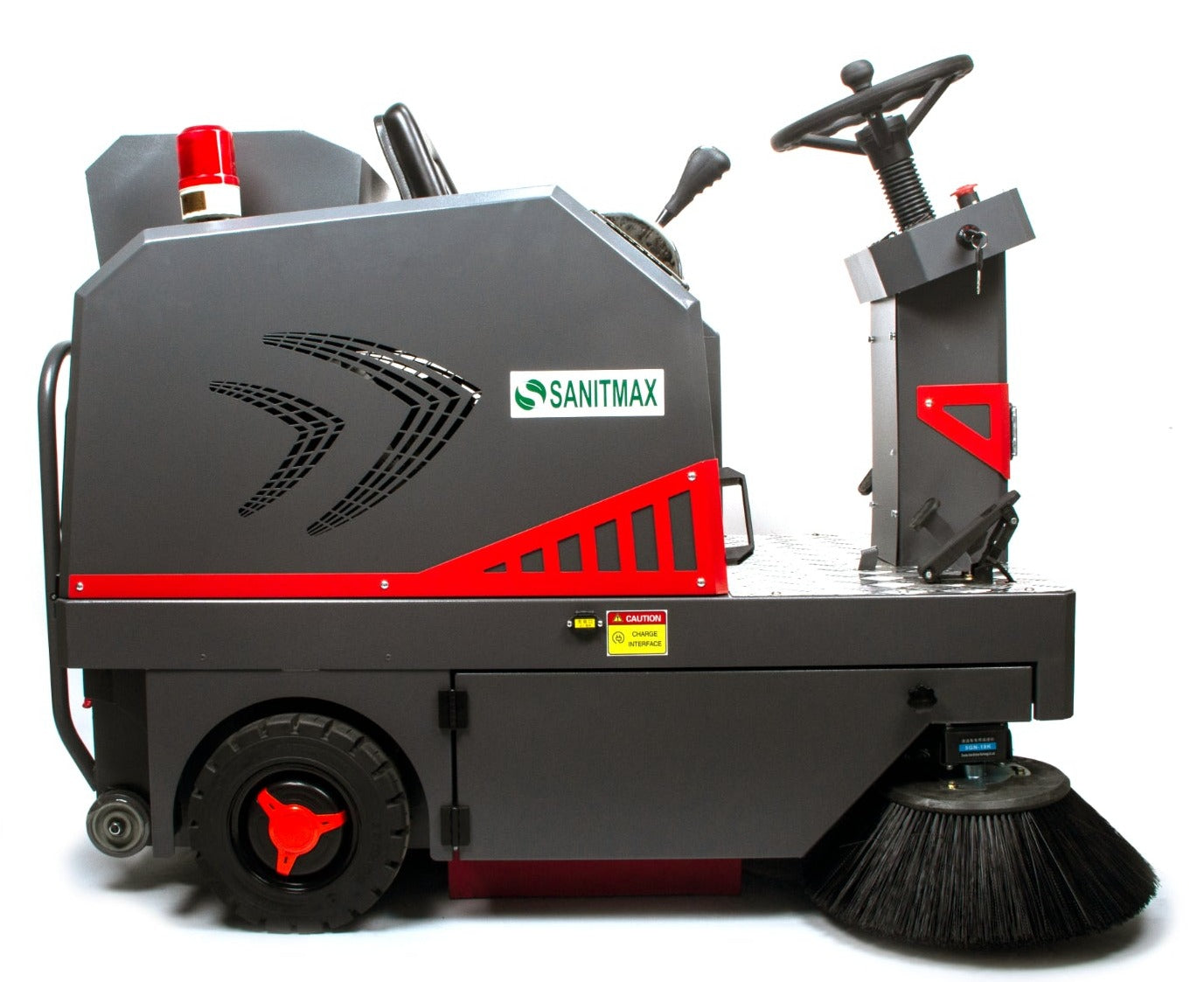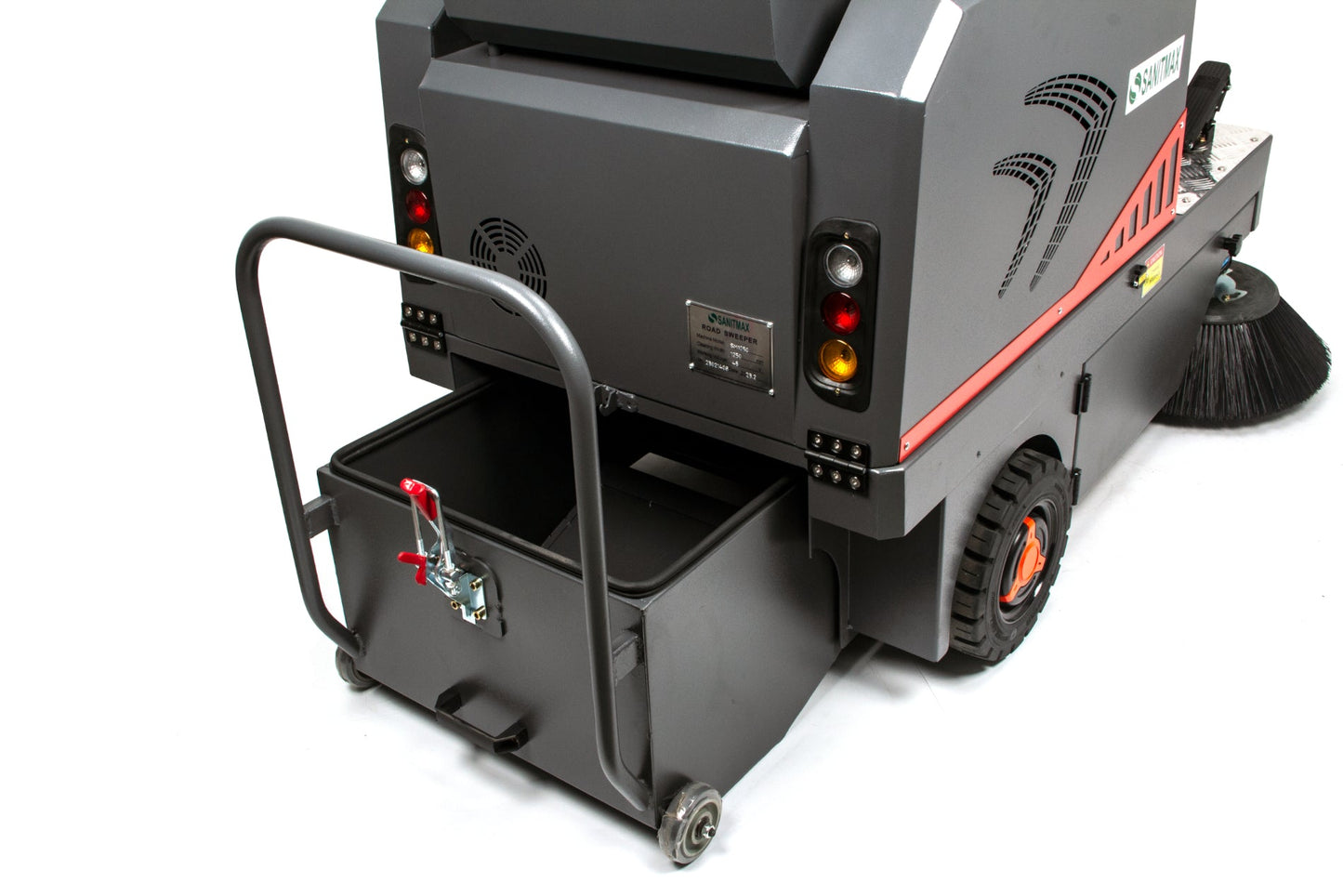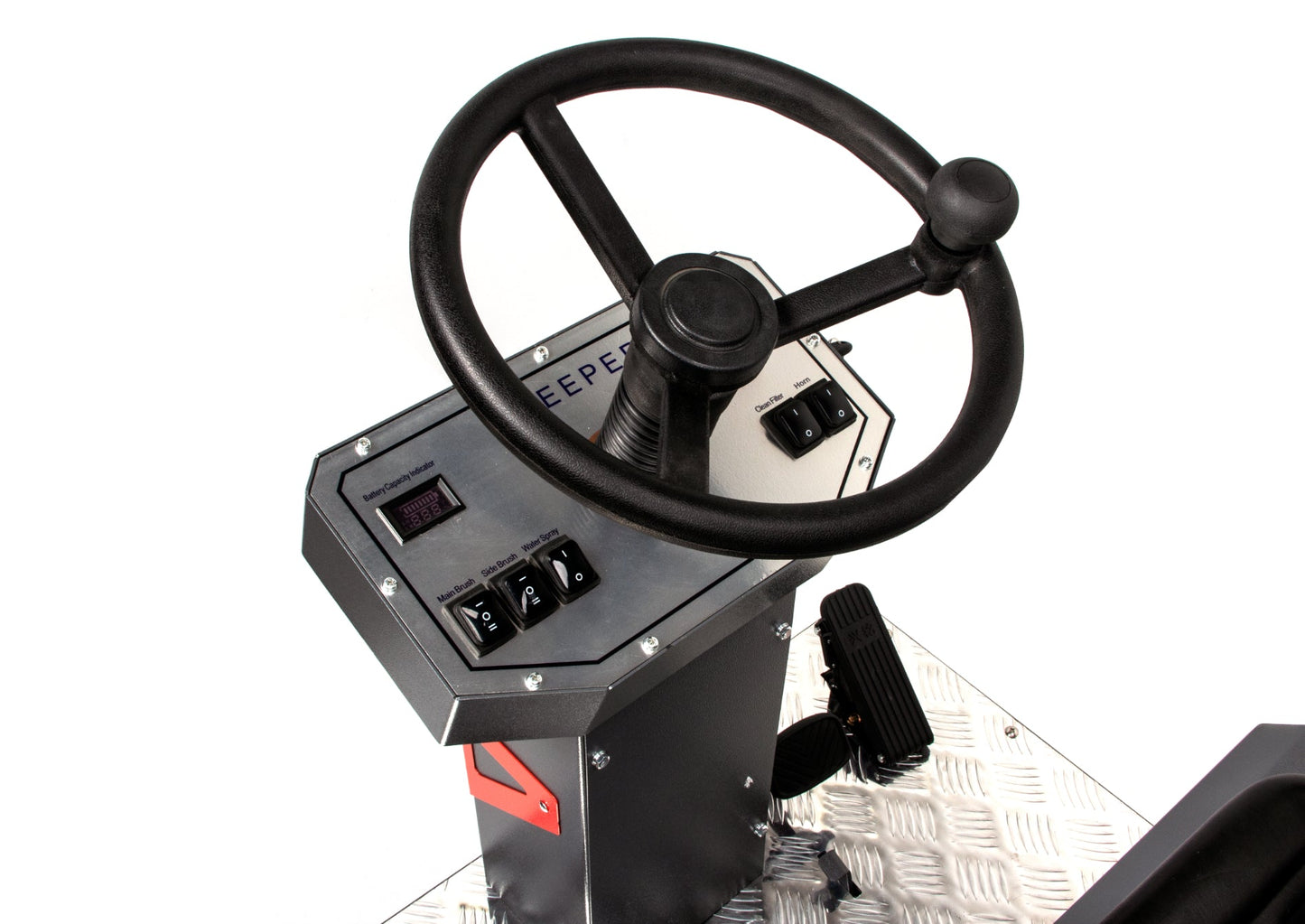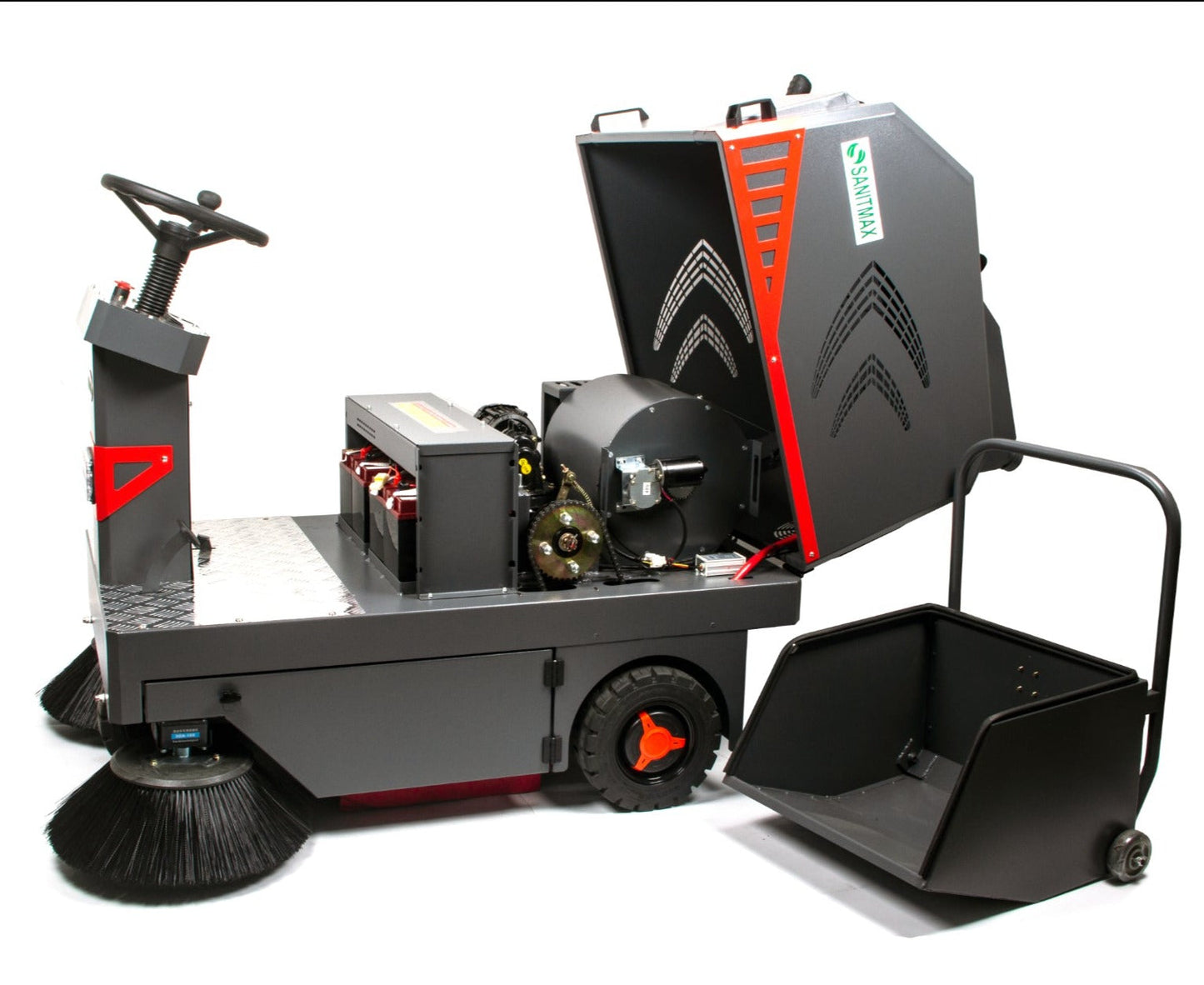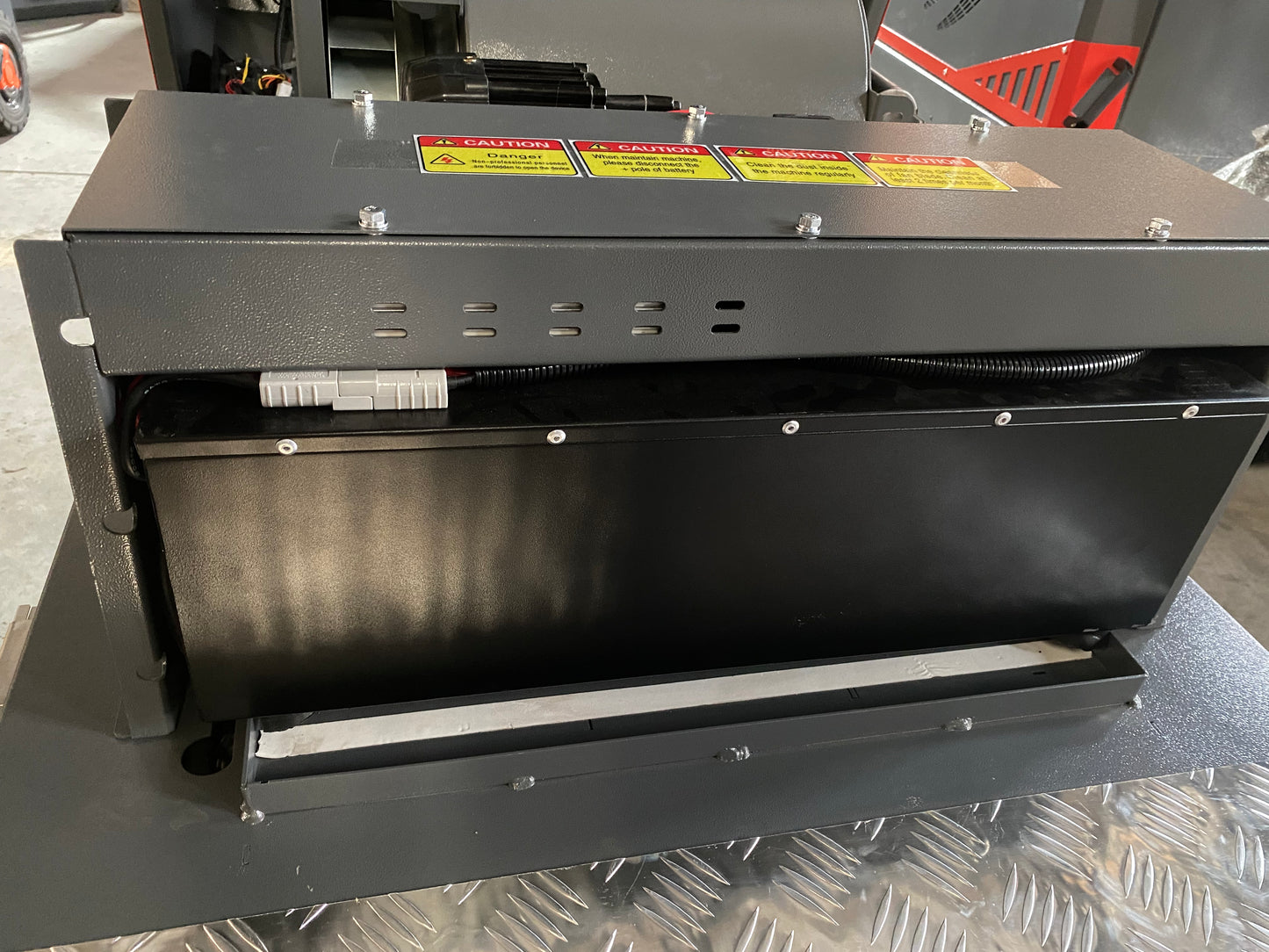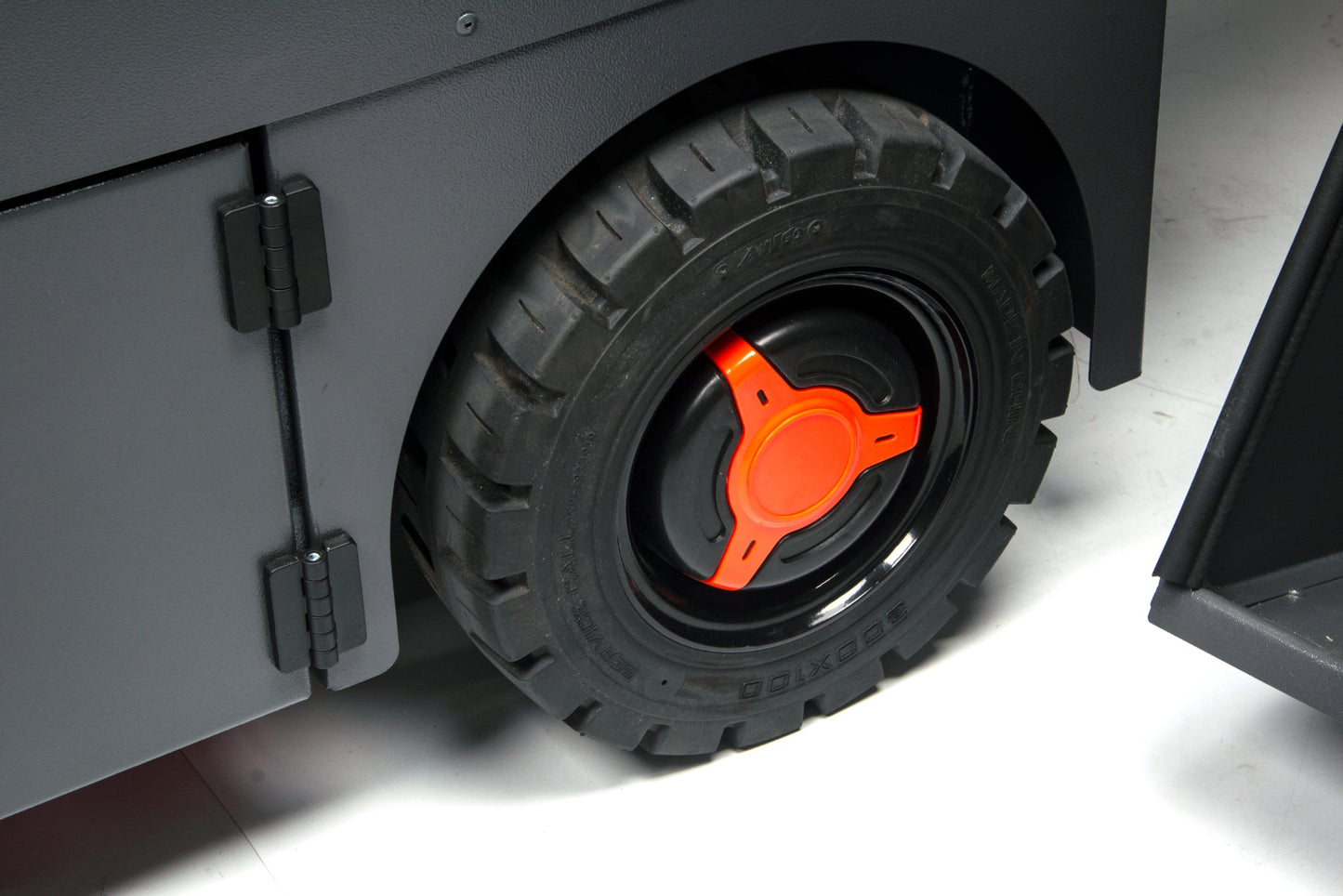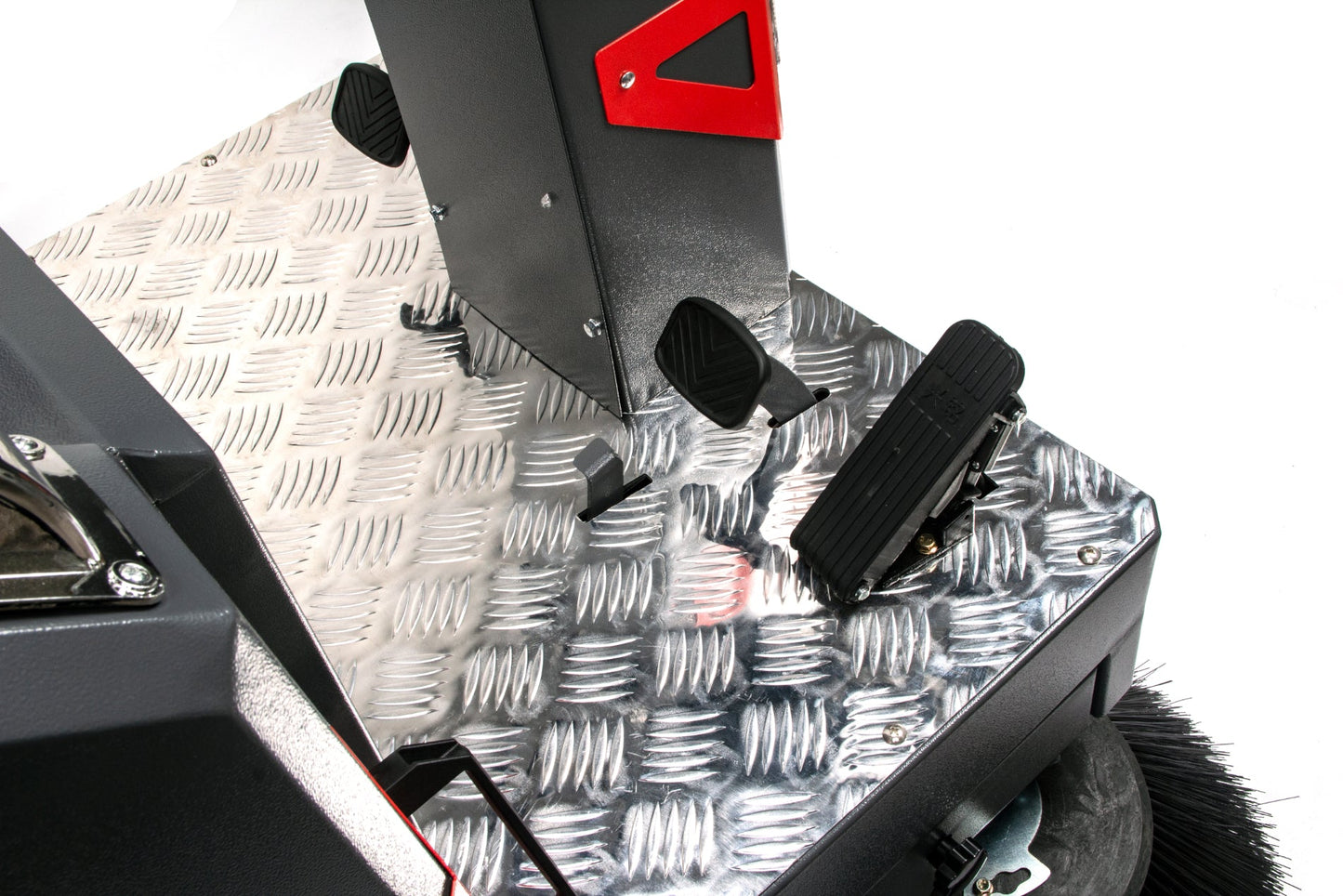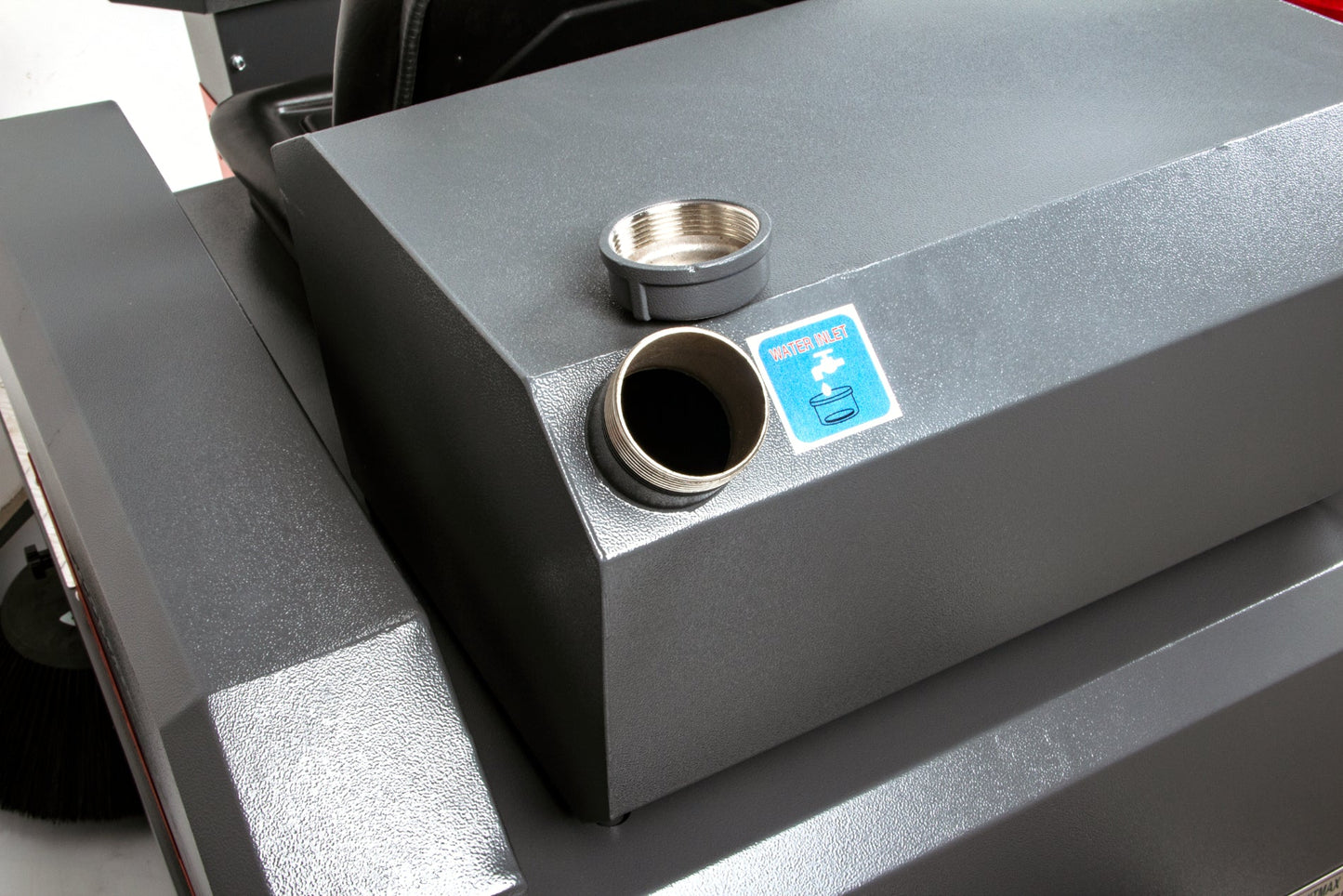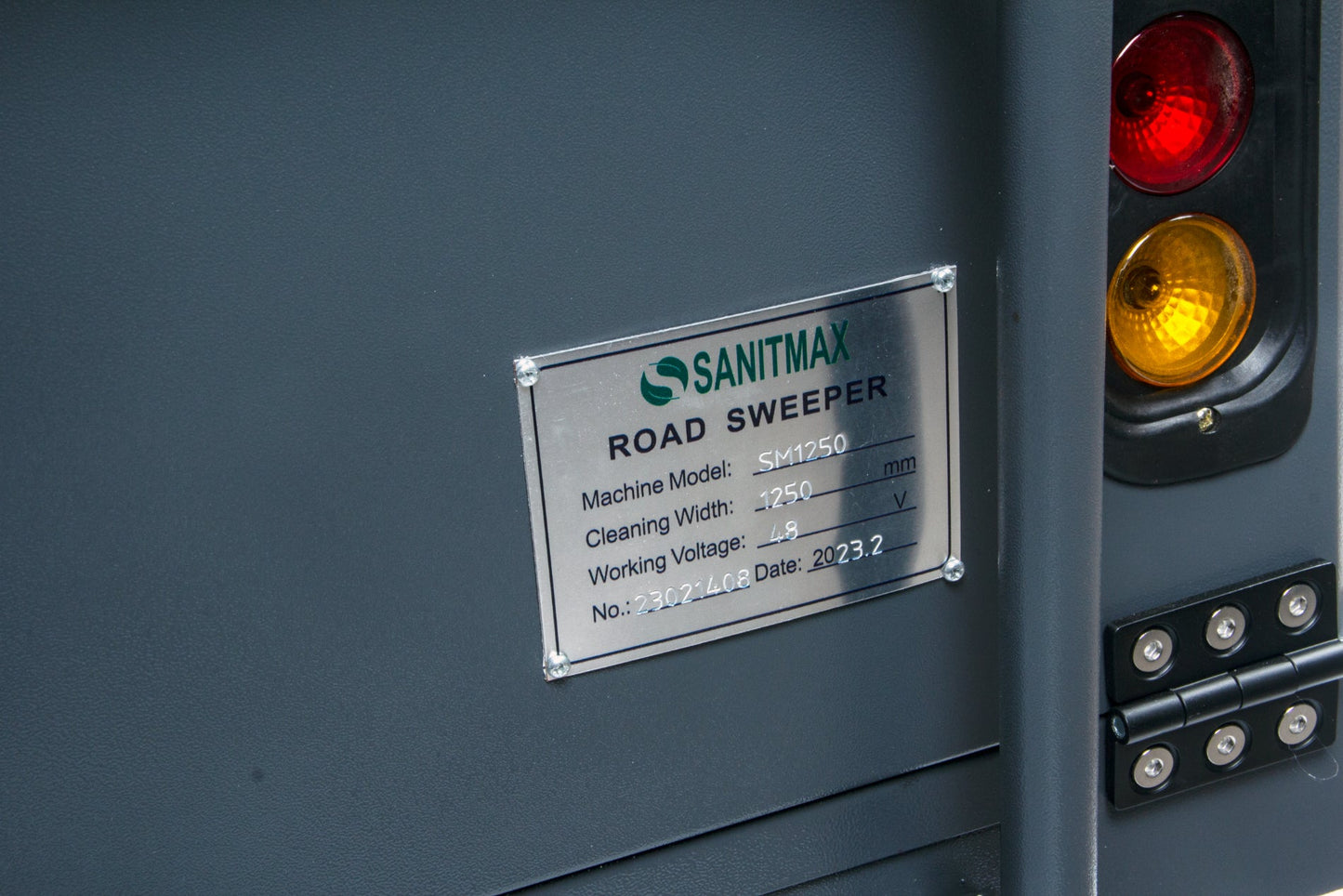 SPECIFICATIONS
Cleaning Width: 49 Inches
Coverage/Productivity: Up to 69000 sqft/h
Estimated Run Time: 2.5 Hours

Battery Charge Time: 3.5 Hours
Dustbin Capacity: 26 Gallons

Cleaning Power:

Main Roller Brush Motor: 0.8 KW
Vacuum Motor: 0.3 KW
Side Brushes Motors: 0.1 KW *2
Vibration Dust Motor: 0.1 KW

Main/Side Brush Length: 21.6/19.6 inches*2

Filter Area: 43 square feet

Cleaning Speed: Up to 3.1 mph

Traveling Speed: Up to 6.2 mph

Load Capacity: Up to 264 lbs

Climbing Ability: Up to 28%

Water Tank Capacity: 12.68 gallons

Turning Radius: 47 inches

Weight: 671 lbs (791 lbs with the package)

Dimension(L x W x H): 57*40*51.5 inches ( 60*39*51 inches with package)
Quick, environmentally responsible, and technologically advanced solution to the most difficult cleaning challenges.
High Efficiency Cleaning Equipment

Clean thoroughly from general to most difficult challenges. High cleaning capability for various surfaces and debris. Reduce work fatigue and increase productivity.
Extended Warranty Coverage

2-year Warranty for the cleaning machines, 4-year Warranty for the brushes of sweepers. Free ship the non-wearable parts to you in warranty time. A complete set of parts in stock to help solve the product issues in a timly manner.
Reliable After-Sale Support

Complete tech support services ensure you and your cleaning machines work efficiently and securely. Just call or email us to get problems solved in 24 hours.
Free Shipping and 2 Year Warranty

Free shipping!

2-year Manufacturer Warranty!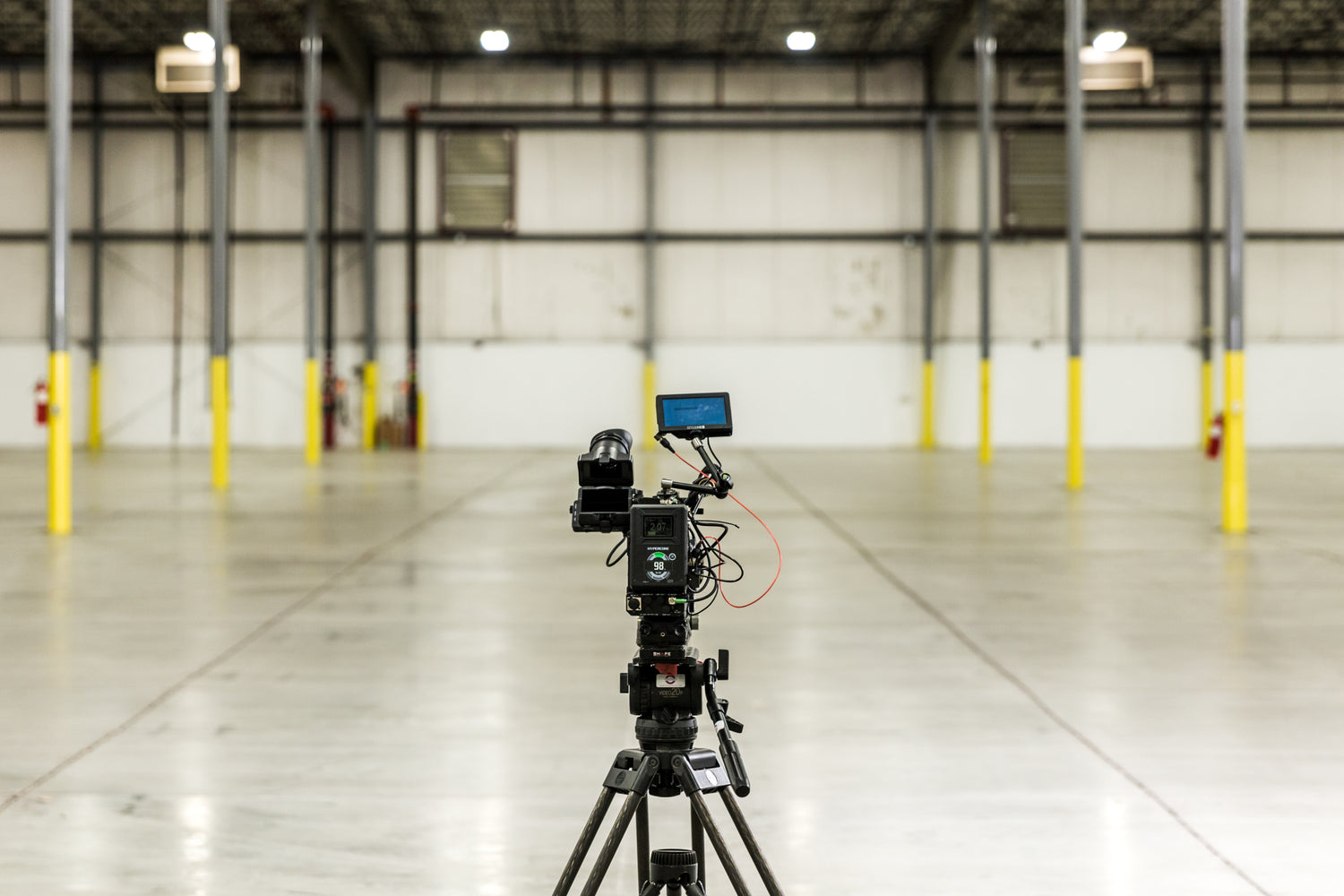 Multiple Industries
Whether you operate a business in retail, fitness, hospitality, or industrial facilities, such as factories and manufacturing facilities, self-storage buildings, warehouses, and power plants, you need to make sure your space and machines are clean and fresh, all the time.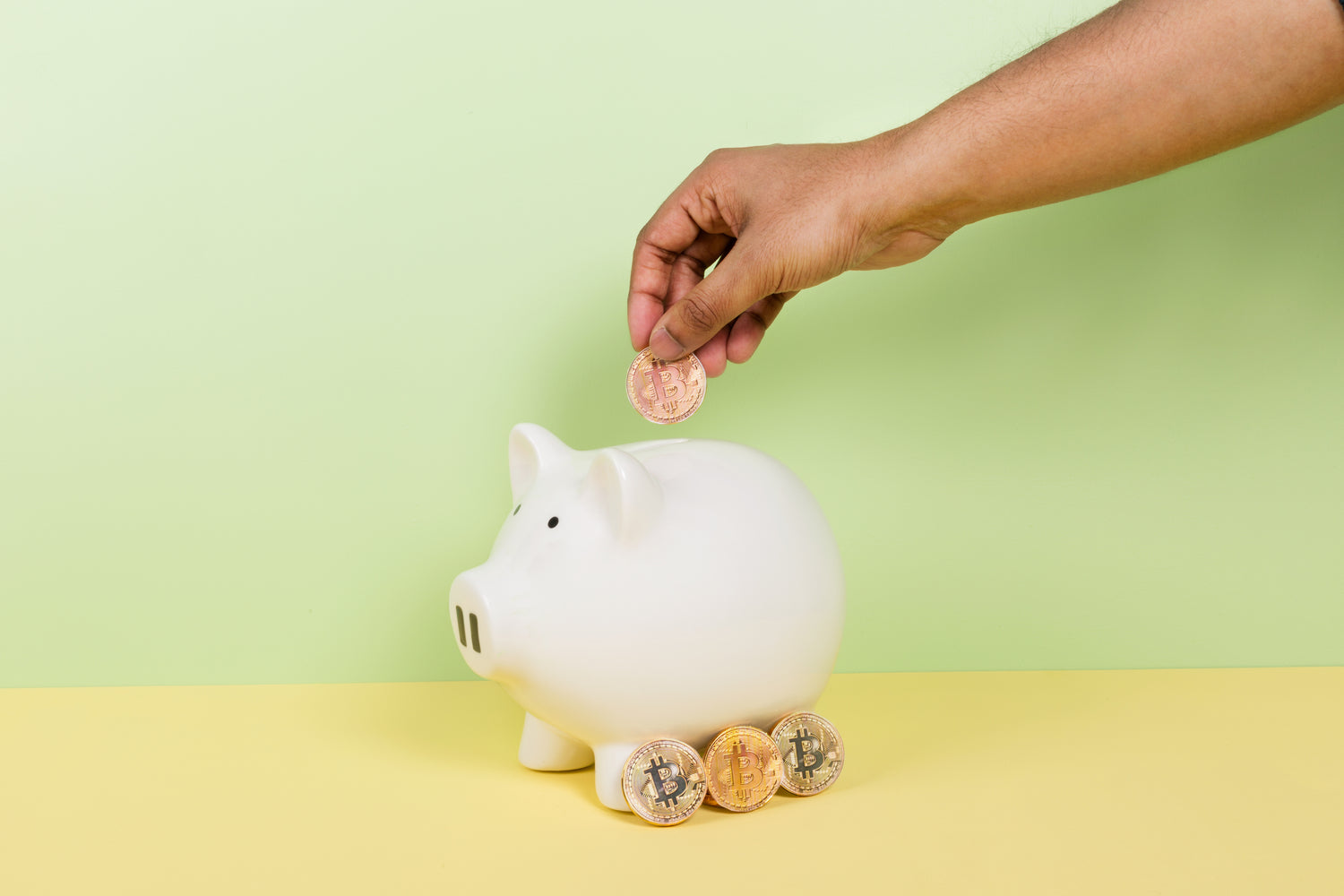 Worth the Invest
Meet your business' disinfection needs.
Complete the daily cleaning routine on your schedule.
Durable materials with low maintenance cost.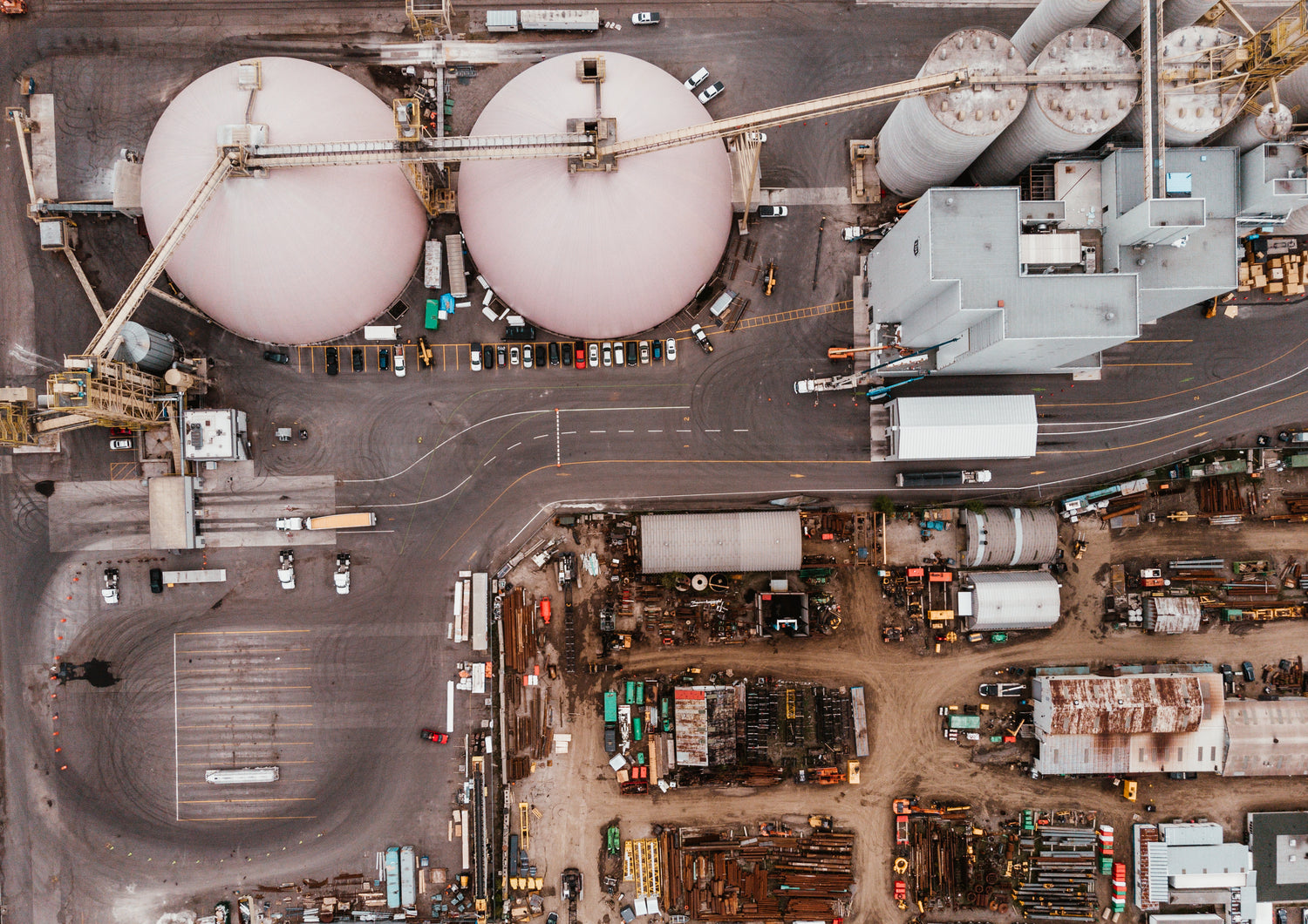 Clean space, Clean products
Highly promote your daily production, and help create a positive and safe environment.