SUNMAX
Regular price
$4,199.00 USD
Regular price
$6,299.00 USD
Sale price
$4,199.00 USD
Unit price
per
Sale
Sold out
SUNMAX RT120 34" Self-propelled Floor Scrubber Machine features wide 34" brush cleaning path, large 33-gal recovery water tank and 31.7 gal water solution tank, dual brushes, working efficiency up to 75,000 sqft/hour. It allows you to clean large areas quickly while save time and labor for water change.
Fast and Free Freight Shipping to 50 states in America

Process in 1-2 business days, delivers in 1-2 weeks

2-year manufacturer warranty!

30-Day Money-Back Guarantee
Features:
1. 34" Dual disk brushes cover a wide area while delivering a pressure of 110 Lbs for deep cleaning;

2. With a 31.7 gal solution tank and a 33 gal sewage tank, RT120 Scrubber enables extended cleaning sessions without frequent refills or waste disposal.

3. Powerful brush tray motor and a rotation speed of 170 RPM effectively remove dirt and grime from various hard floor surfaces;

4. Wide suction scraper measuring 38.8 inches, ensures quick and thorough cleaning results;

5. Cleans up to 75,000 sqft/hour. The maximum self-propelled forward speed of 3.4 MPH allows for swift and efficient cleaning operations;

6. Powered by reliable 2*120Ah batteries, continuously working for 4 hours after fully charged;

7. Self-Propelled feature designed for efficiently cleaning large floor areas, allows the machine to move forward and backward without the need for manual pushing or pulling, making it easier for operators to navigate and control the machine while focusing on the cleaning process.


Invest in the RT120 34" Self-propelled Floor Scrubber and experience superior floor cleaning results. With its advanced features and exceptional performance, this machine is an asset to any cleaning professional seeking efficiency and effectiveness. Order now and revolutionize your cleaning routine!
⚠️ Attention: Add cleaning chemicals without oxidizing agents, chlorine or bromine, formaldehyde, or mineral fluxes, such as acid or alkaline cleaners.
Share
View full details
SPECIFICATIONS
Brush Cleaning Width: 34 Inches

Suction Working Width: 38.8 inches
Coverage/Productivity: Up to 75000 sqft/h

Maximum Forward Speed: 3.4 MPH
Estimated Run Time: 4 Hours

Battery Charge Time: 8 Hours
Solution Tank: 31.7 gal

Sewage Tank: 33 gal

Rotation Speed of Brush: 170 RPM

Main Down Pressure: 110 Lbs

Noise Level: 69 dBA

Power Source: 2*120AH Rechargeable Batteries
Brush Motors: 0.67 * 2 peak HP

Suction Motor: 1.34 HP

Maximum Inclination at Full Load: 10%

Net Battery Weight: 176 lbs

Net Machine Weight (Excluding Batteries): 379 lbs
Net Machine Weight (Machine and Batteries): 555 lbs
Total weight with Package: 666 lbs
Dimensions of the Machine (L*W*H): 59.1x38.8x44.5 inches
Dimensions with Package (L*W*H): 61.8x36.0x50.6 inches
Quick, environmentally responsible, and technologically advanced solution to the most difficult cleaning challenges.
High Efficiency Cleaning Equipment

Clean thoroughly from general to most difficult challenges. High cleaning capability for various surfaces and debris. Reduce work fatigue and increase productivity.
Extended Warranty Coverage

2-year Warranty for the cleaning machines, 4-year Warranty for the brushes of sweepers. Free ship the non-wearable parts to you in warranty time. A complete set of parts in stock to help solve the product issues in a timly manner.
Reliable After-Sale Support

Complete tech support services ensure you and your cleaning machines work efficiently and securely. Just call or email us to get problems solved in 24 hours.
Free Shipping and 2 Year Warranty

Free shipping!

2-year Manufacturer Warranty!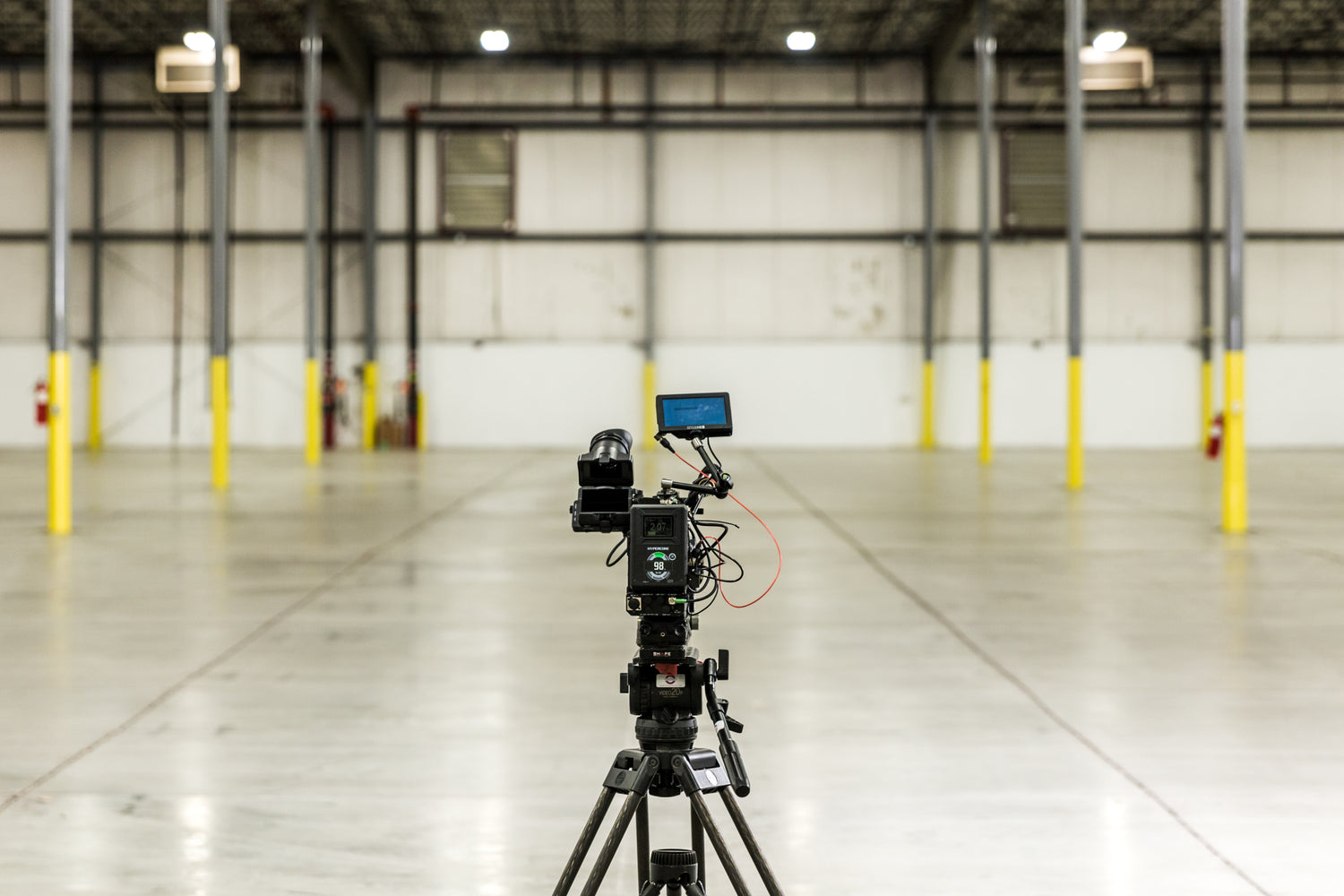 Multiple Industries
Whether you operate a business in retail, fitness, hospitality, or industrial facilities, such as factories and manufacturing facilities, self-storage buildings, warehouses, and power plants, you need to make sure your space and machines are clean and fresh, all the time.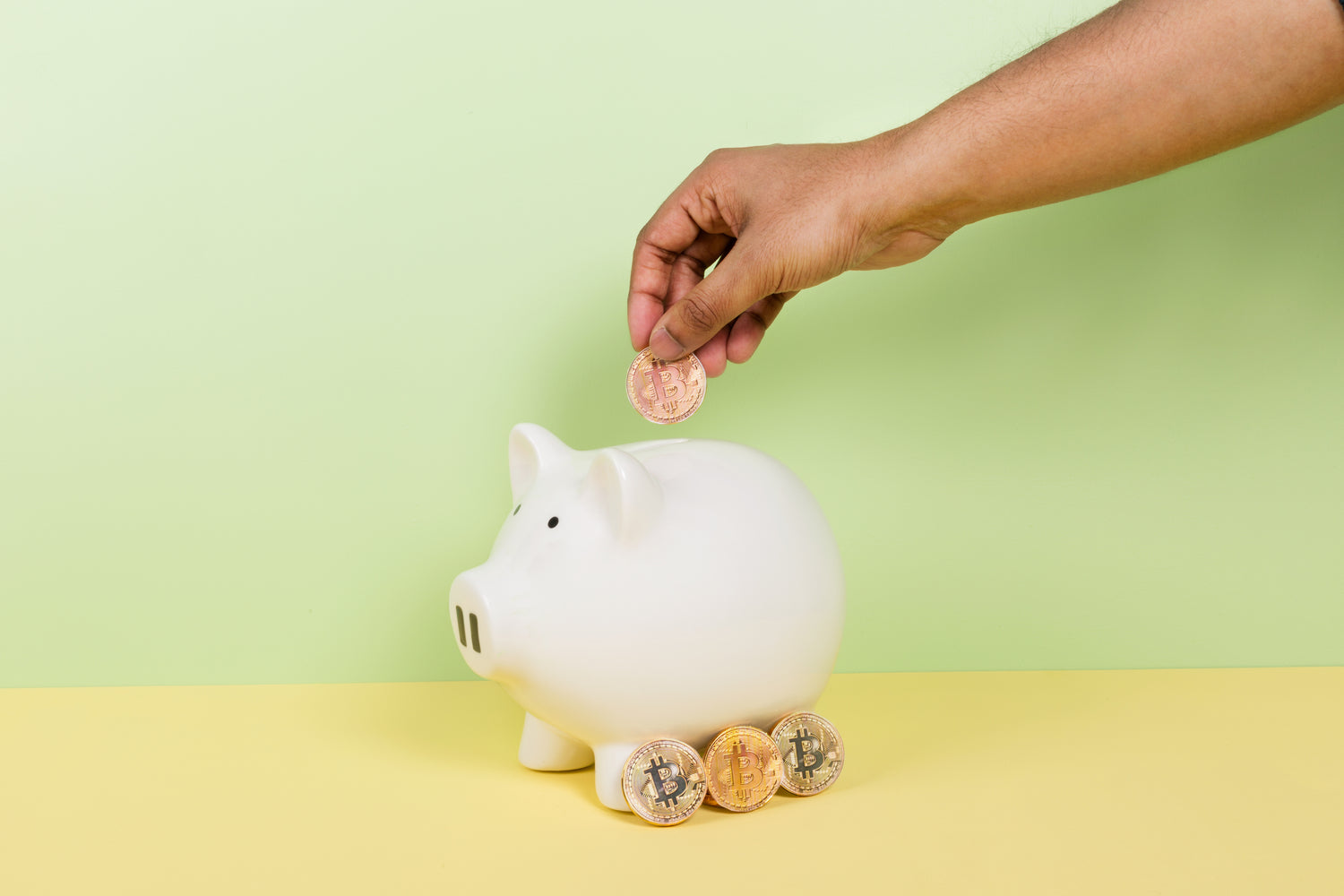 Worth the Invest
Meet your business' disinfection needs.
Complete the daily cleaning routine on your schedule.
Durable materials with low maintenance cost.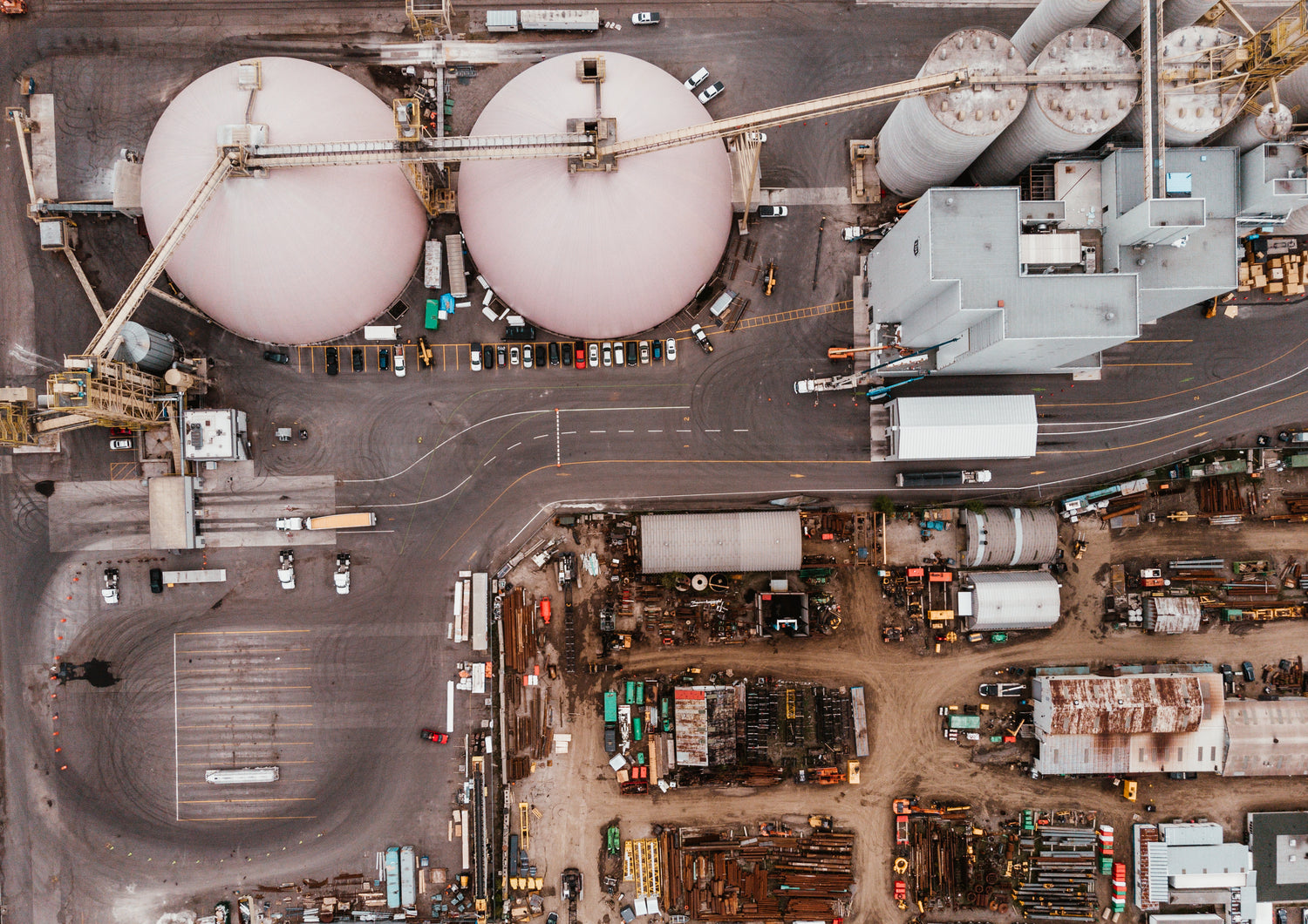 Clean space, Clean products
Highly promote your daily production, and help create a positive and safe environment.