SUNMAX
Regular price
$154.00 USD
Regular price
$220.00 USD
Sale price
$154.00 USD
Unit price
per
Sale
Sold out
Lower costs associated with rework, labor, safety, and maintenance with this Squeegee Assembly. Keep your machine operating its best with OEM parts. Parts are machine specific. 
How to adjust squeegee on floor scrubber
To adjust the squeegee on a floor scrubber, follow these steps:
Turn off the Machine: Before making any adjustments, ensure the floor scrubber is turned off and unplugged to prevent accidents.

Locate Squeegee Adjustment Knobs: Most floor scrubbers have knobs or levers that control the height and angle of the squeegee. These are usually located near the rear of the machine, close to the squeegee assembly.

Adjust Height: Depending on the type of floor and the desired suction level, you can raise or lower the squeegee. Turn the adjustment knobs clockwise to lower the squeegee and counterclockwise to raise it. Make small adjustments and test the machine to achieve the optimal squeegee height for effective water recovery.

Adjust Angle: Proper squeegee angle is crucial for efficient water pick-up. Tilt the squeegee slightly forward for better performance. Use the adjustment knobs to fine-tune the angle, ensuring the squeegee blades make proper contact with the floor.

Test and Refine: After making adjustments, run the machine over a small section of the floor to test the squeegee's performance. If streaks or excess water remain, continue fine-tuning the height and angle until the desired results are achieved.

Maintenance: Regularly inspect and clean the squeegee blades and assembly to prevent debris buildup, which can affect performance.
Remember to consult the manufacturer's manual for specific instructions related to your floor scrubber model.
View full details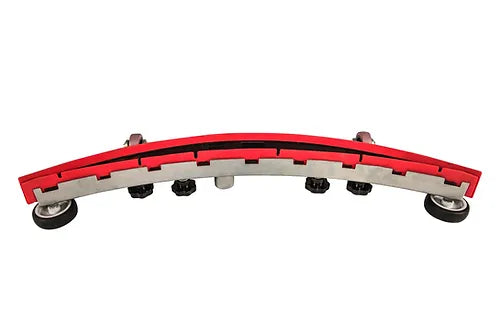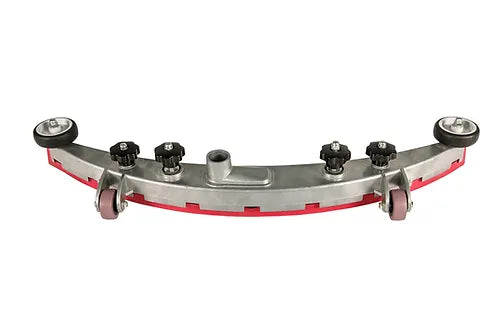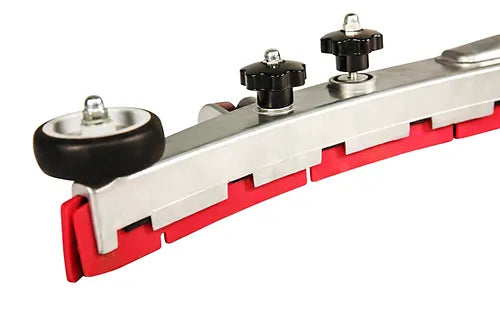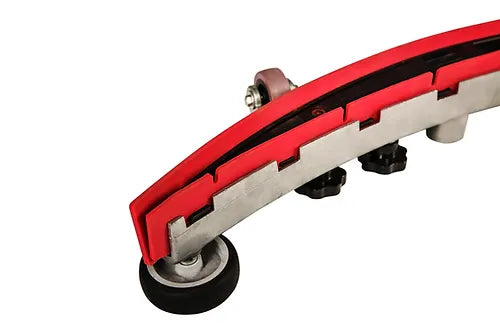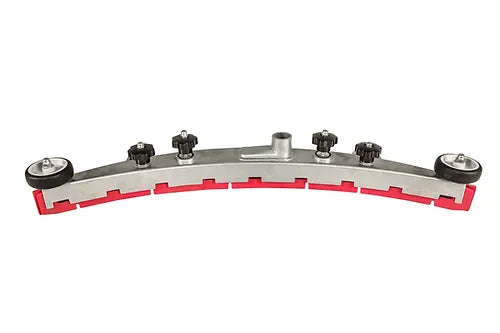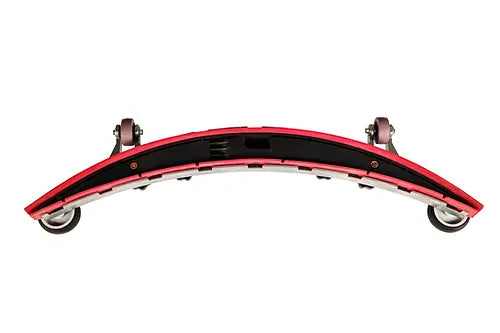 Quick, environmentally responsible, and technologically advanced solution to the most difficult cleaning challenges.
High Efficiency Cleaning Equipment

Clean thoroughly from general to most difficult challenges. High cleaning capability for various surfaces and debris. Easy operate. Reduce work fatigue and increase productivity.
Extended Warranty Coverage

2-year Warranty for ALL the cleaning machines. Free ship the non-wearable parts to you in warranty time. A complete set of parts in stock to help solve the product issues in a timely manner.
Reliable After-Sale Support

Complete tech support services ensure you and your cleaning machines work efficiently and securely. Just call or email us to get problems solved in 24 hours.
Free Shipping and Fast Processing

Fast and Free shipping to 50 States!

Process in 2-3 business days (Except Pre-order products).

Deliver in 1-2 weeks.
Save Time, Money, and Energy to Focus on Your Core Business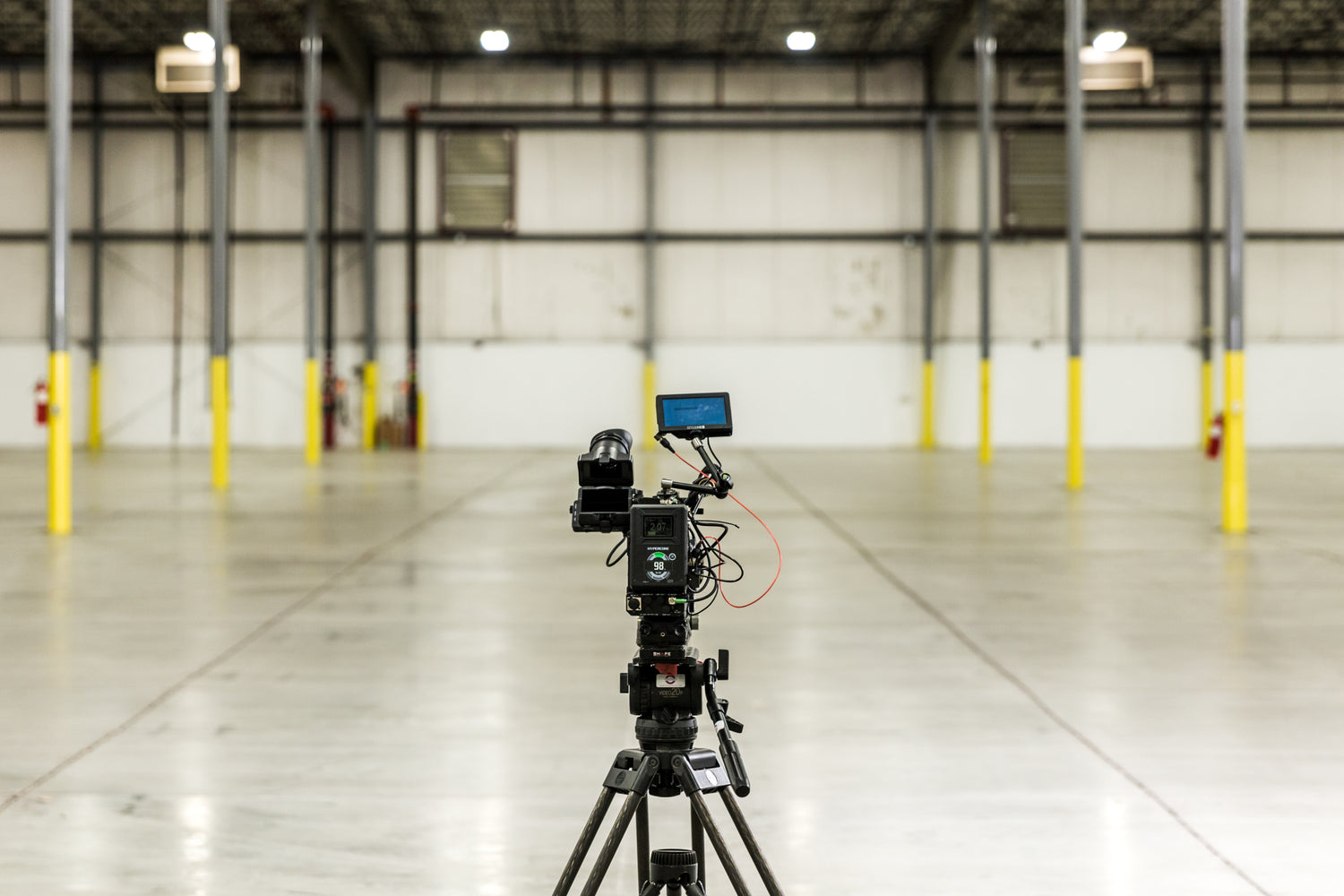 Multiple Industries
Whether you operate a business in retail, fitness, hospitality, or industrial facilities, such as factories and manufacturing facilities, self-storage buildings, warehouses, and power plants, you need to make sure your space and machines are clean and fresh, all the time.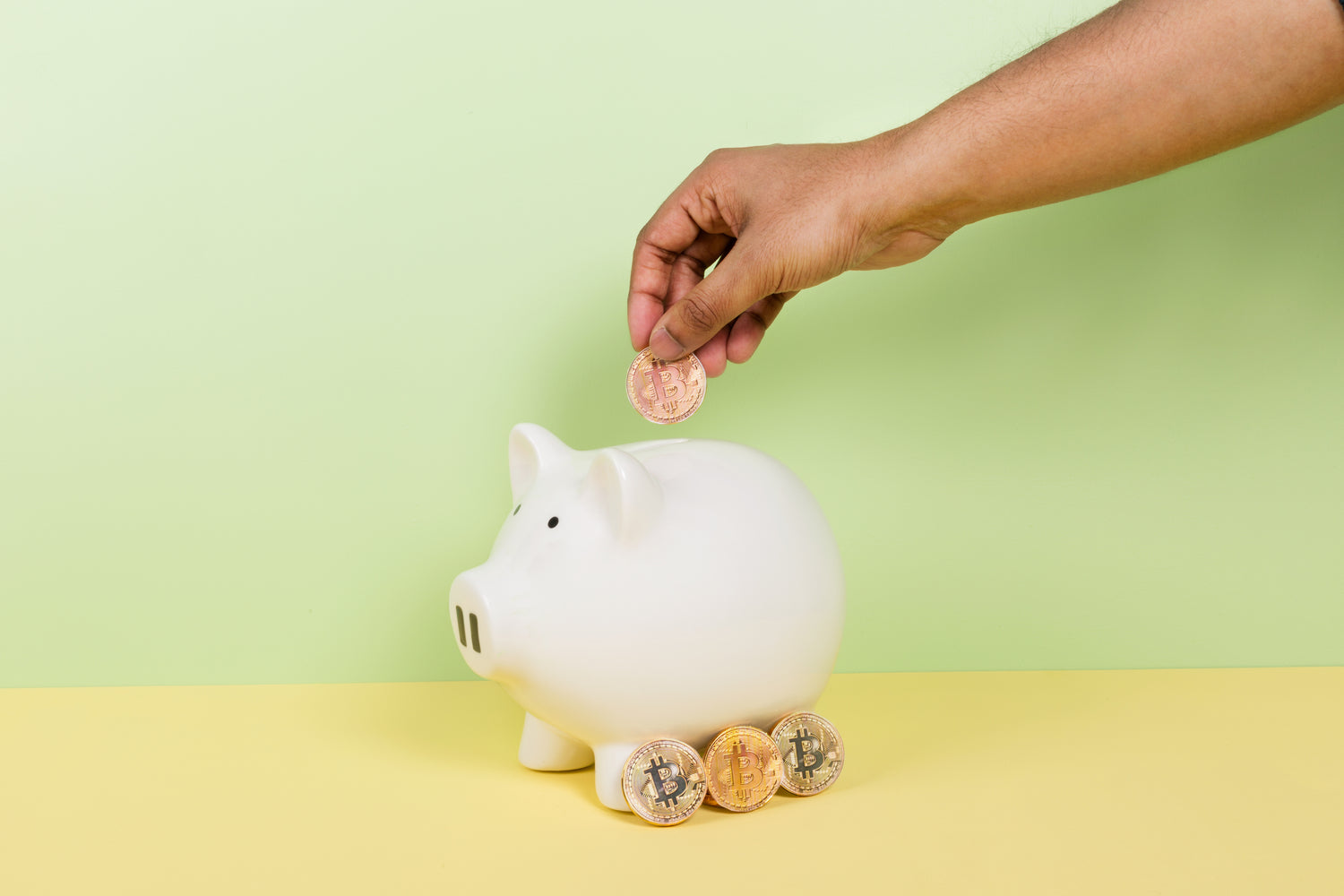 Worth the Invest
Meet your business' disinfection needs.
Complete the daily cleaning routine on your schedule.
Durable materials with low maintenance cost.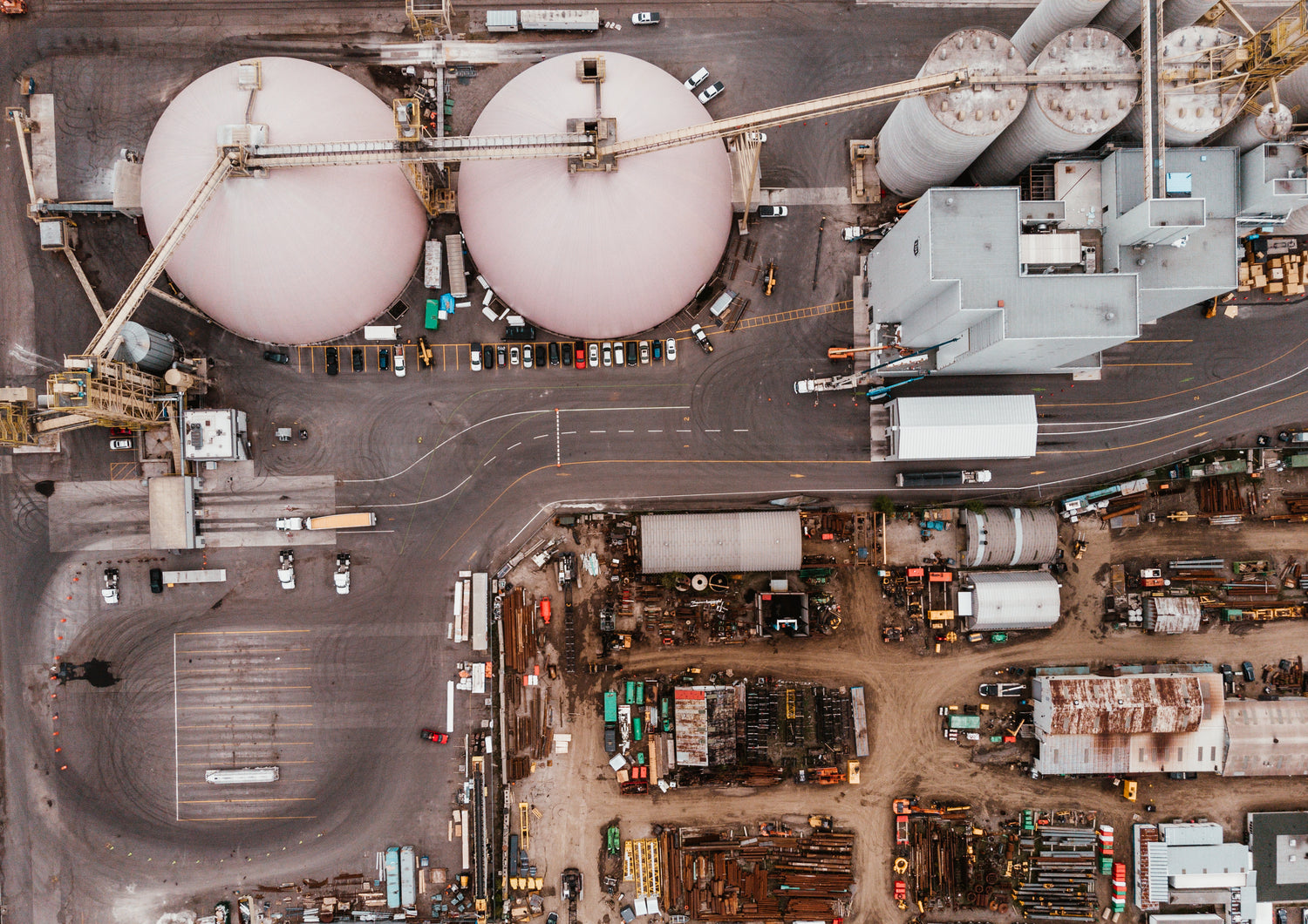 Clean space, Clean products
Highly promote your daily production, and help create a positive and safe environment.
Multicolumn
Column

Pair text with an image to focus on your chosen product, collection, or blog post. Add details on availability, style, or even provide a review.

Column

Pair text with an image to focus on your chosen product, collection, or blog post. Add details on availability, style, or even provide a review.