SANITMAX
Regular price
$2,499.00 USD
Regular price
$2,699.00 USD
Sale price
$2,499.00 USD
Unit price
per
Sale
Sold out
Ready to ship, process in 2 business days! 
Good news: We now have an upgraded version of this product in stock at the same price:  

shop now

 
Free freight shipping! Deliver in 3-8 business days.

2-year warranty!
SANITMAX SM1000 Dry Ice Blasting Machine is a practical and affordable alternative to traditional cleaning methods such as sand, soda, or water blasting and manual cleaning. It provides a time-saving, environmentally responsible, and technologically advanced solution to the most difficult cleaning challenges.
SM1000 Dry ice blaster has many applications across various industries, including:
Automotive industry: used in the automotive industry to clean engines, transmissions, and other components without disassembling them. It can remove grease, oil, and other contaminants, leaving behind a clean surface that is ready for further maintenance.
Manufacturing: commonly used in the manufacturing industry to clean and maintain equipment, such as molds, presses, and conveyors. It can effectively remove adhesives, oils, and other residues without damaging the equipment.


Food industry: it is used in the food industry to clean processing equipment, such as ovens, mixers, and conveyor belts. It is effective in removing tough residues and sanitizing surfaces, without leaving behind any chemicals or water.

Restoration: used in restoration projects to clean historic buildings and artifacts. It can effectively remove smoke damage, graffiti, and other unwanted materials, without damaging the underlying surface.
SM1000 Dry Ice Blasting Machine Features:
Clean without causing any damage to the surface of the equipment and machine parts;
Reduces overall cleaning time by up to 80%;
Easy operation, leakage protection, energy-saving, compact design;
It doesn't require secondary waste cleanup and is environmentally friendly.
Included Accessories
Nozzles
0.3"(8mm) Straight Blast Spray Nozzle *1

0.4"(10mm) Straight Blast Spray Nozzle *1

0.3"(8mm) 30° Access Blast Spray Nozzle *1

0.3"(8mm) Soft Endoscopes Blast Spray Nozzle *1

0.9"(23.5mm) Blast Swath Spray Nozzle *1

NEW! 1.77" (45mm) Blast Swath Spray Nozzle *1

Dry ice Spray Gun Kit with Filter*1

 
16.5 Ft Air Supply Hose *1
11.5 Ft Low-temperature Resistant Dry Ice Blast Hose *1

 
9.8 Ft Anti-static Wire *1

 
Acoustic Earmuffs *1 Pair
Anti-static Gloves *1 Pair
Dry Ice is -109°F (-78°C), and should not be handled with bare hands. Wear thick gloves before touching dry ice.
Share
View full details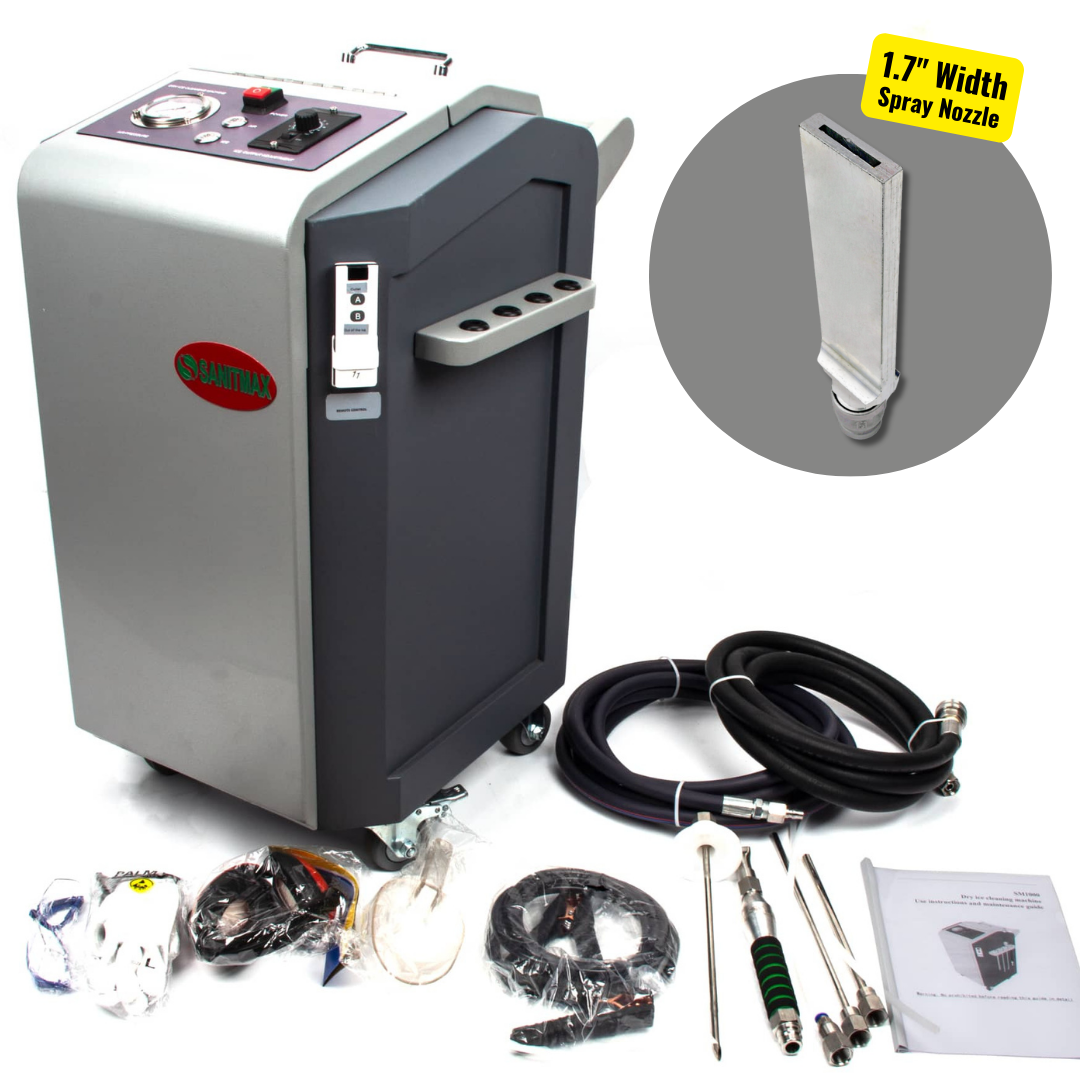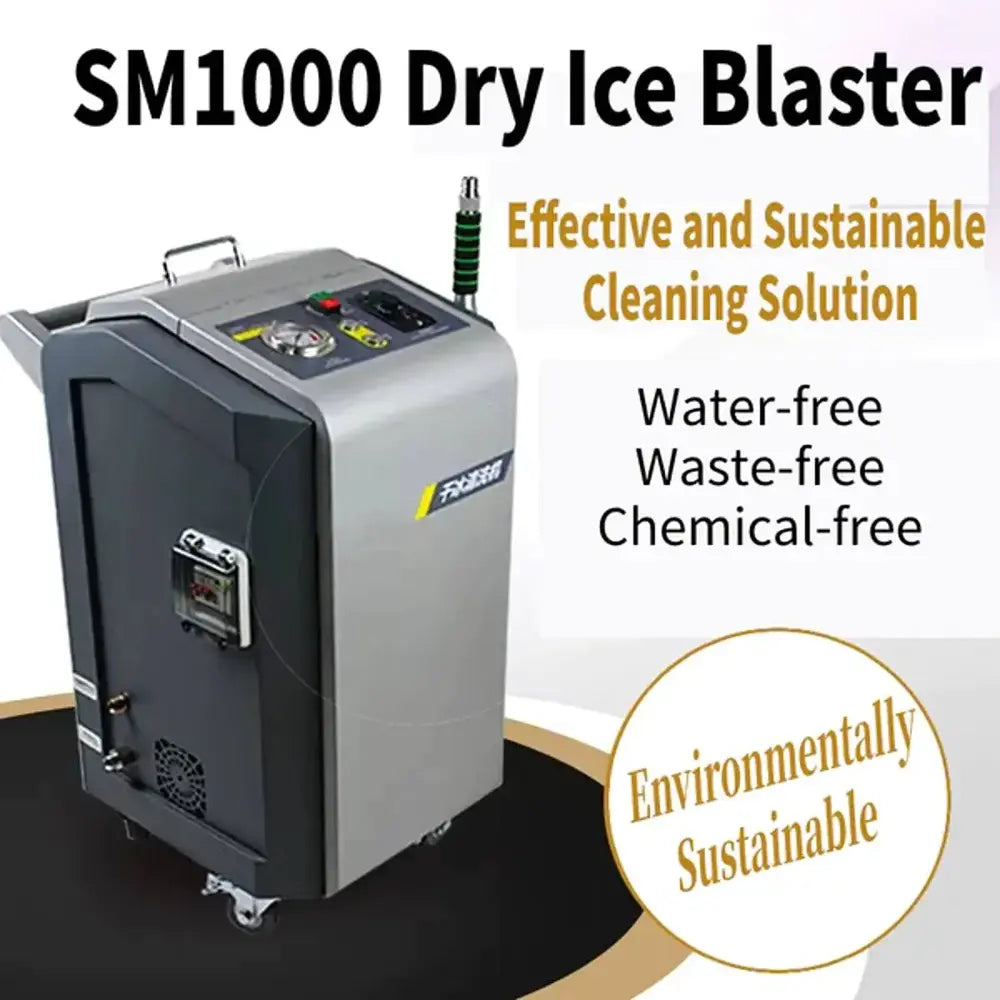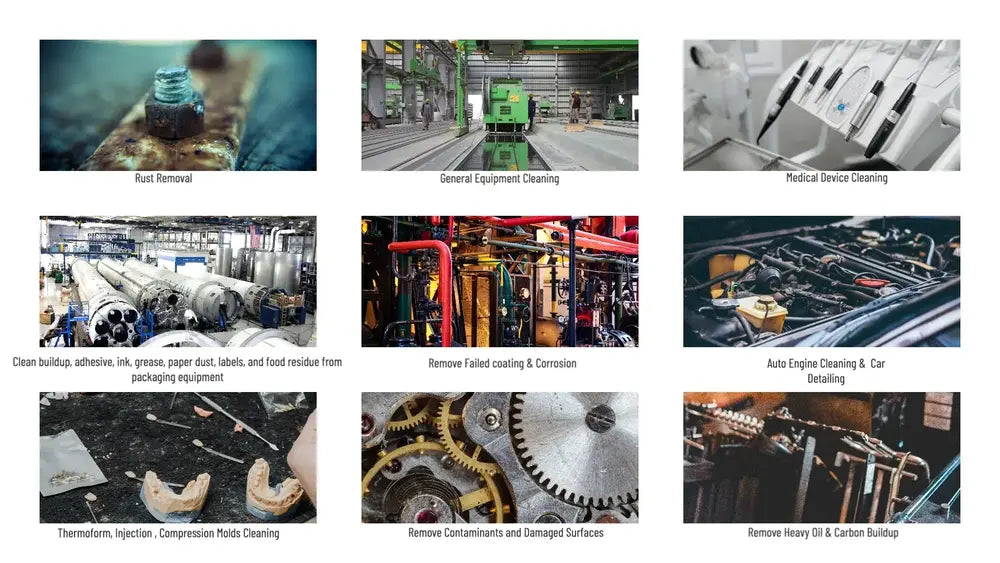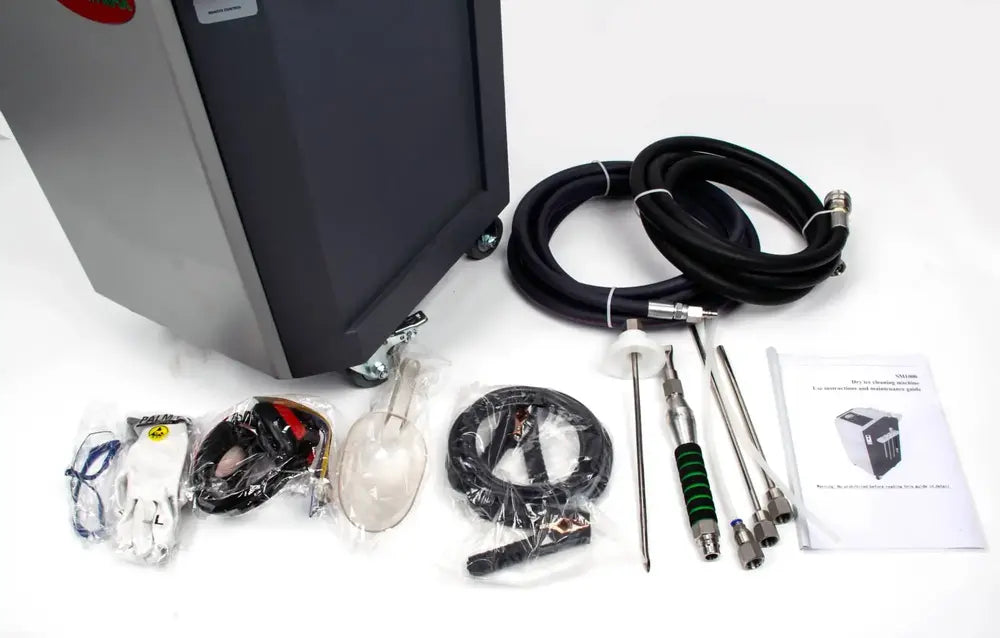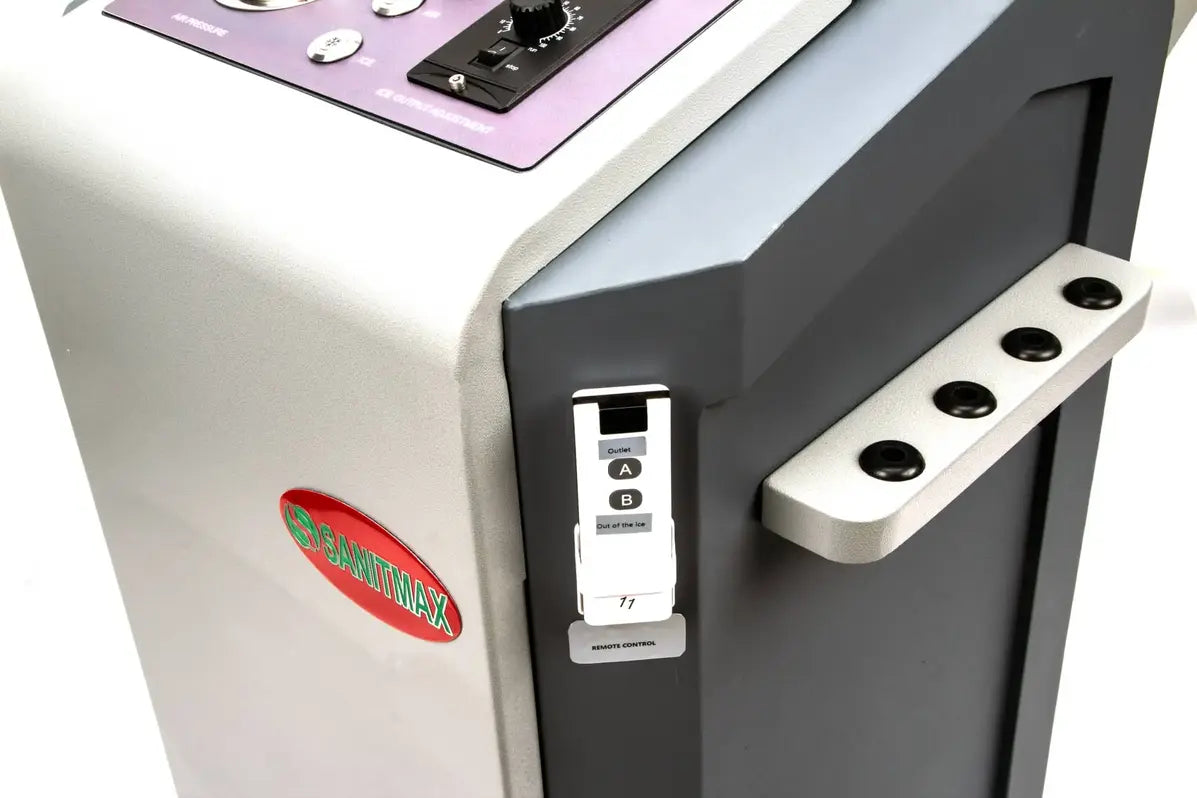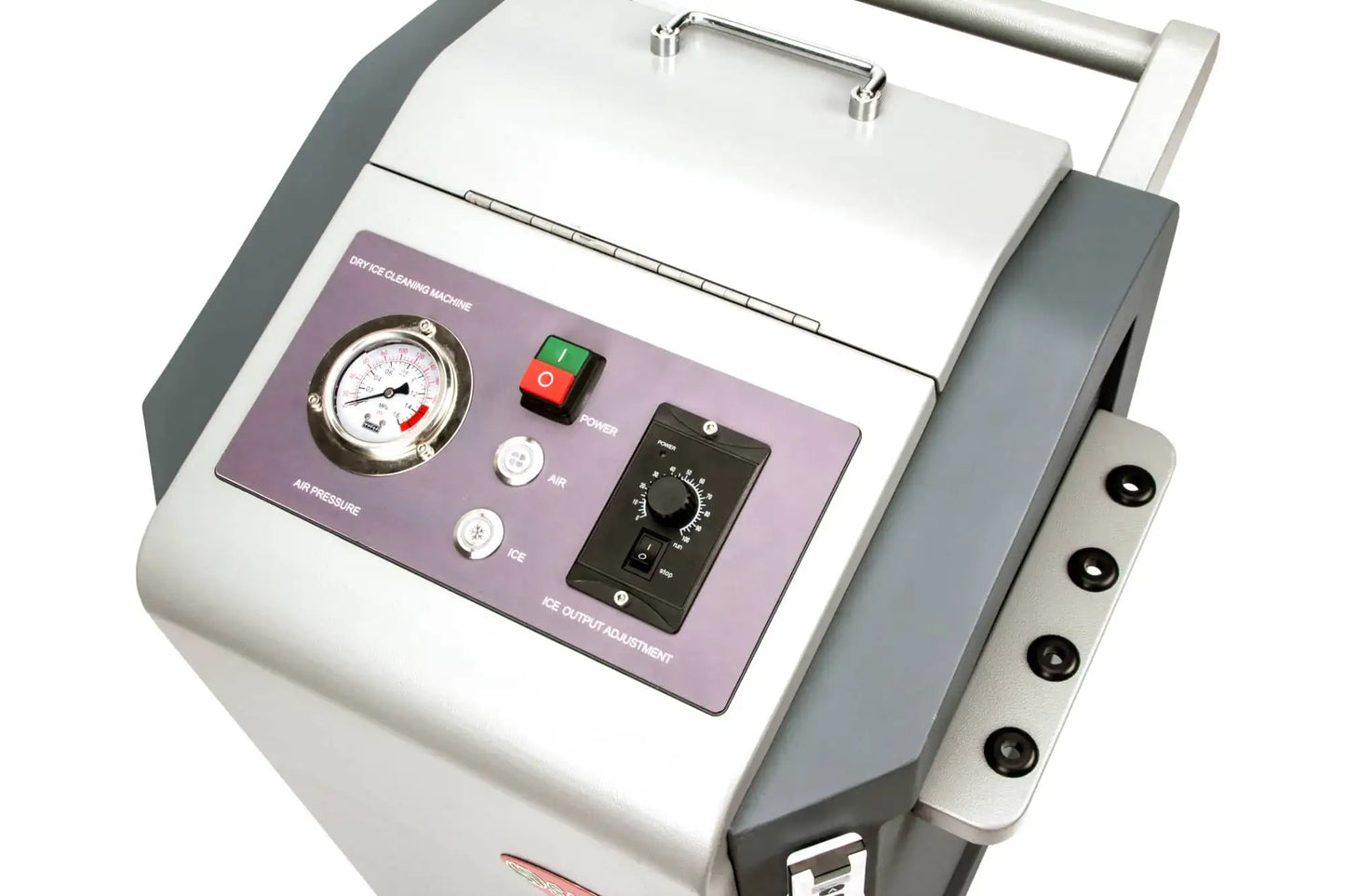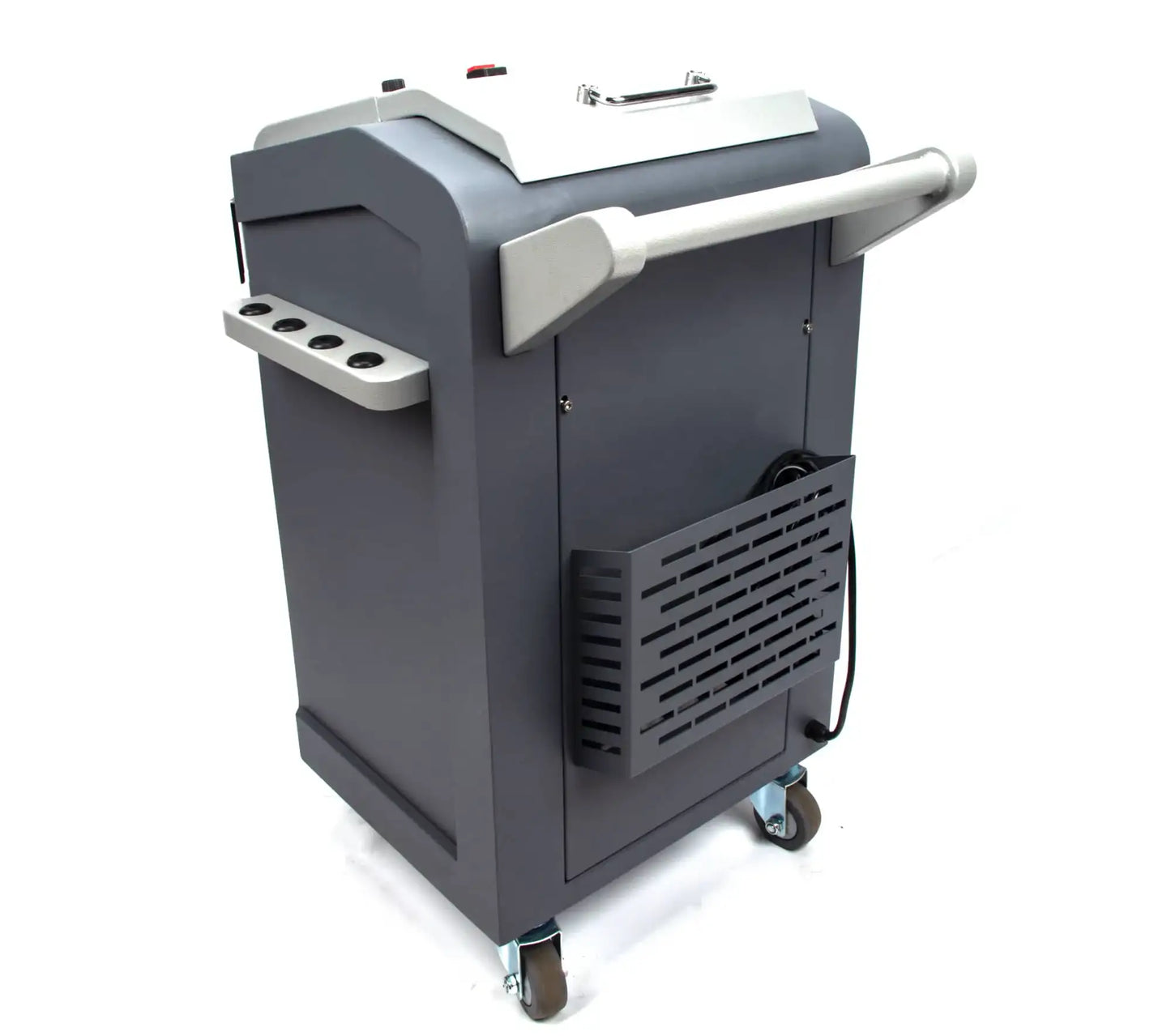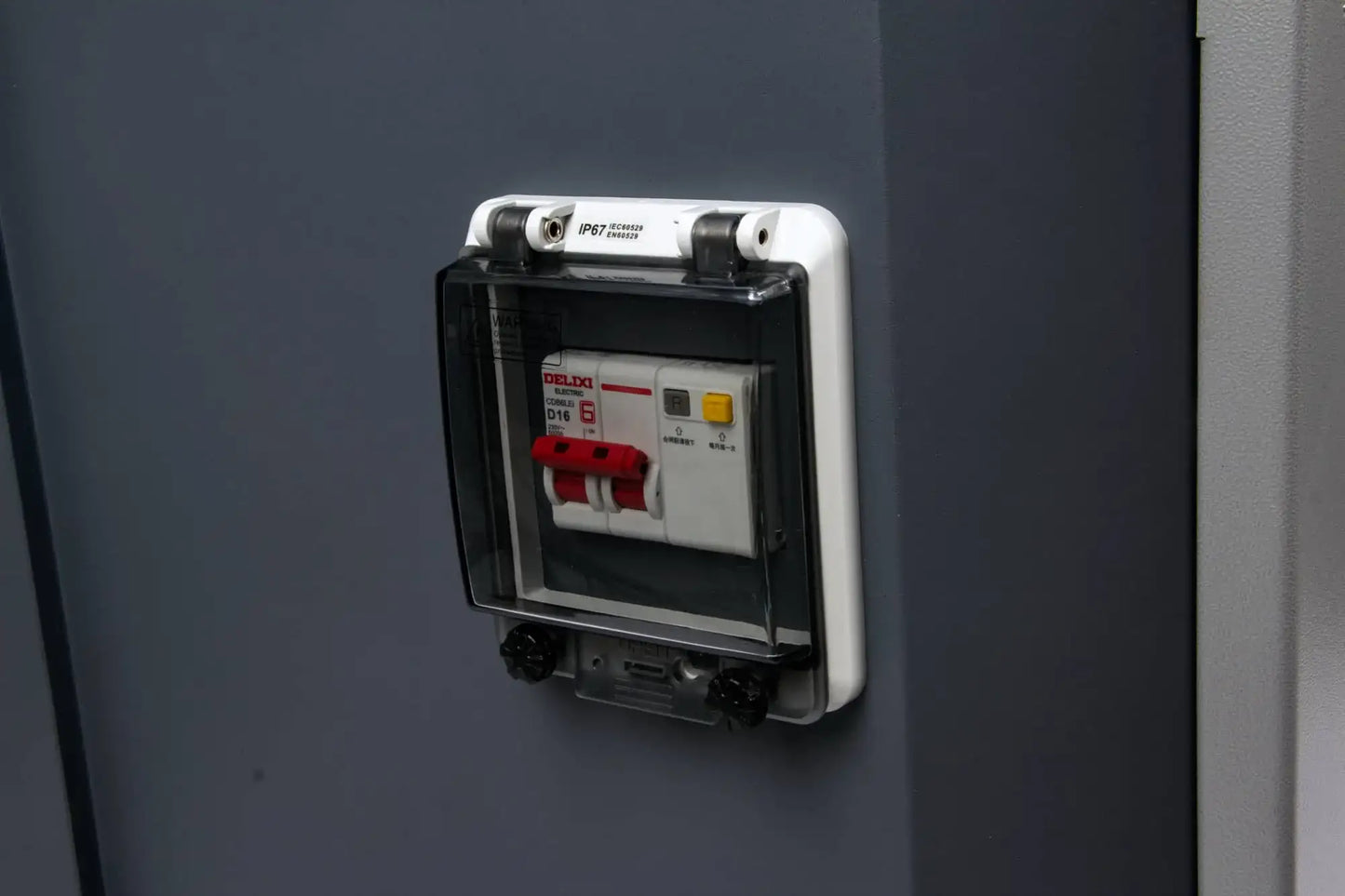 SPECIFICATIONS
Dry Ice Hopper Capacity: 22 Lbs
Dry Ice Feed Rate: 0~1.32 Lbs/ min
Blast Pressure Range: 40~120 psi (adjustable)
Nozzle Air Consumption: 45-135 CFM (1 - 4 m3 /min)

Dry Ice Product Size: ⅛" (3 mm) and less
Voltage/Frequency: 120V AC / 60Hz (< ± 10%)
Dimensions: : 20.5*22.5*33 inches(L x W x H)
Weight: 128 Lbs
Reviews
—— "Needed a dry ice blaster and struggled with which one to buy. Lots of good and bad reviews online. Bought this one and I must say it worked very well for me.
—— "I use it to clean the injection molding tooling made from thermoplastics, it works great and fast cleans the surface without any hurt. The best price is worth every penny."
—— "This machine seems can do ongoing work. Just open the hopper to add more dry ice, and it'll work continuously. I added 20 lb of dry ice pallets, lasting for around 25 - 30 minutes."
—— "It's Ultra-cool! I mean the air and the machine. Bought to clean the car engine, it removes dirt, grime, and stains extremely effectively."
—— "Compared to other dry ice blasters on the market, this one is the easiest to use. It provides an intuitive display that easily views and adjusts the machine settings. "
—— "It cleans more effectively and requires significantly less dry ice and air pressure than competing machines."
Industry News, Trends, and Best Practices
View all
What is Dry Ice Blasting and How Does it Work? Dry ice blasting is a cutting-edge cleaning method that uses solid carbon dioxide (CO2) pellets as the blasting medium. These...

What is Dry Ice Blasting and How Does it Work? Dry ice blasting is a cutting-edge cleaning method that uses solid carbon dioxide (CO2) pellets as the blasting medium. These...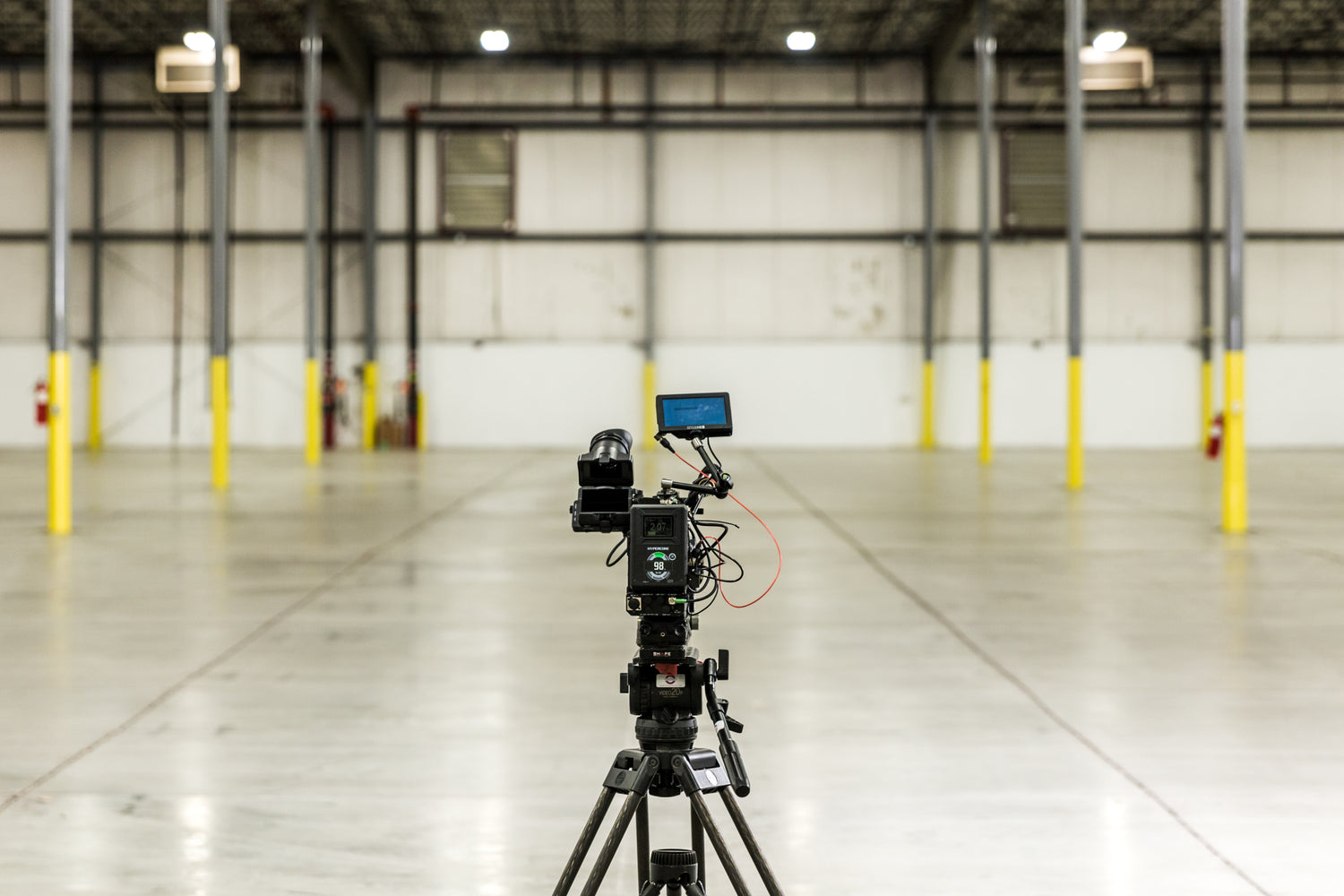 Multiple Industries
Whether you operate a business in retail, fitness, hospitality, or industrial facilities, such as factories and manufacturing facilities, self-storage buildings, warehouses, and power plants, you need to make sure your space and machines are clean and fresh, all the time.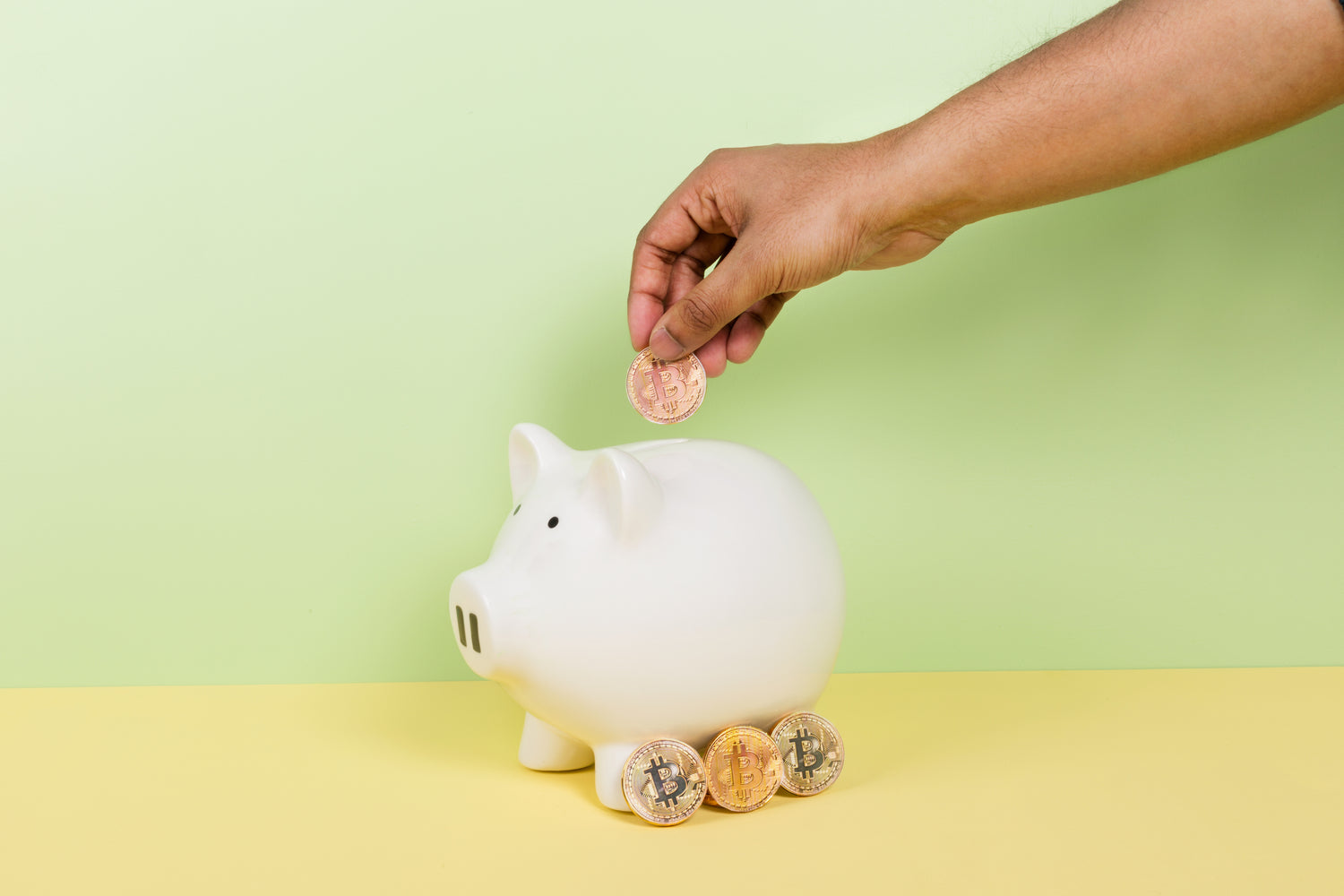 Worth the Invest
Meet your business' disinfection needs.
Complete the daily cleaning routine on your schedule.
Durable materials with low maintenance cost.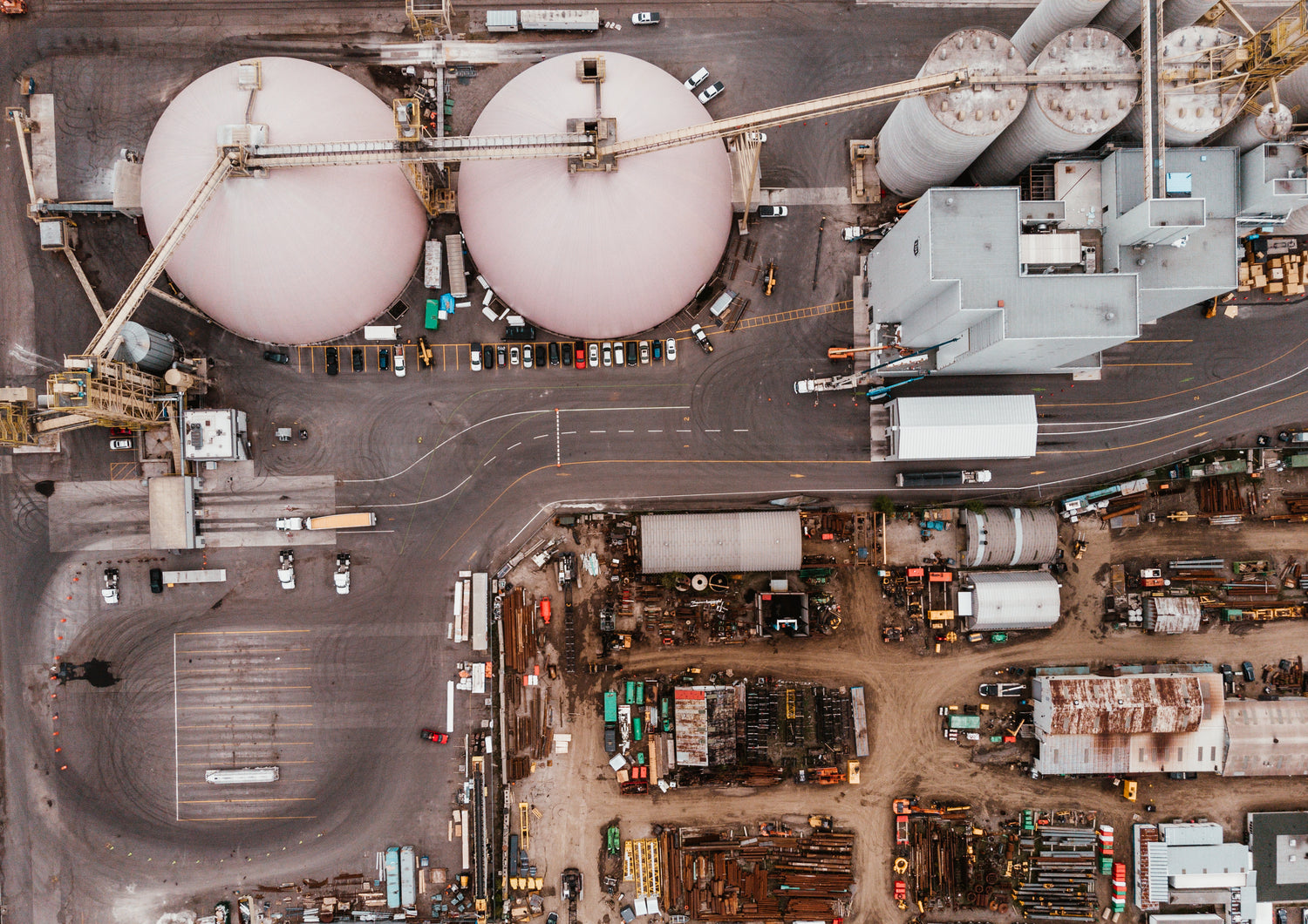 Clean space, Clean products
Highly promote your daily production, and help create a positive and safe environment.